Govt to announce the reopening of border tomorrow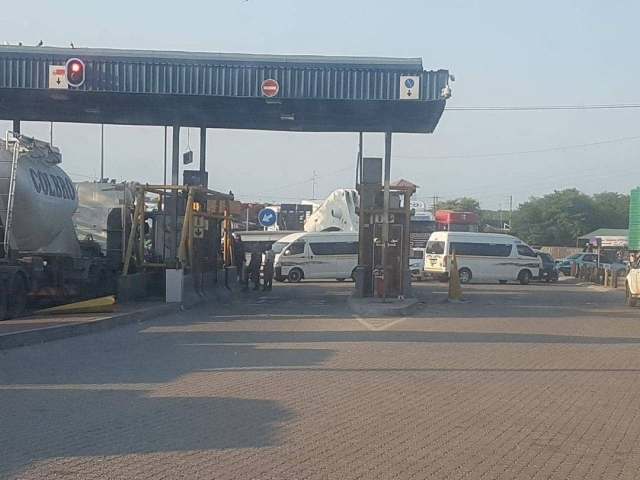 Govt to decide on reopening land borders tomorrow. The national COVID-19 taskforce will tomorrow (Monday) sit down to deliberate reopening borders, The Sunday News reports. This was revealed by Information, Publicity and Broadcasting Services Minister Monica Mutsvangwa who told the publication that
The taskforce is meeting on Monday where it will get feedback on the borders to see the way forward. There are officials who were assessing the situation at borders during the week (last week).
This comes barely 72 hours after South Africans based in Musina on Friday staged a protest at the Beitbridge Border post by blocking traffic from both sides of the border to pass through as they were demanding that the government of Zimbabwe open the border and allow Zimbabweans to go and shop in South Africa and boost the border town's economic activities.
President Mnangagwa relaxed lockdown restrictions about a fortnight ago but said nothing about reopening borders.
– Pindula news