Mwonzora runs after Mnangagwa over national dialogue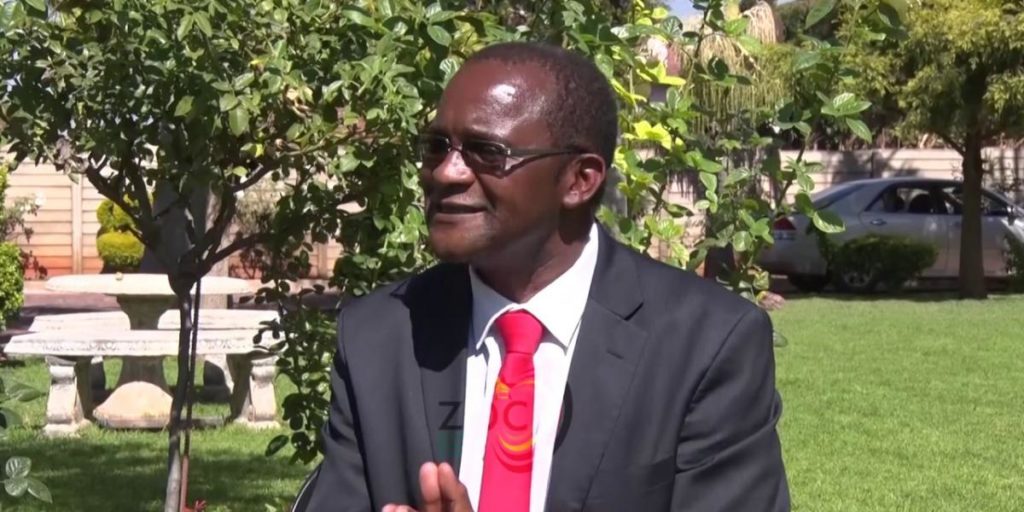 MDC-T president Douglas Mwonzora has reportedly formally approached President Emmerson Mnangagwa and other stakeholders to kickstart the much talked about national dialogue.
The Daily News reported sources yesterday saying President Mnangagwa and the ruling Zanu PF wanted Vice President Constantino Chiwenga to be their point man for the mooted talks.
Mwonzora's spokesperson, Lloyd Damba, on Monday confirmed to the Daily News that the MDC-T had now indeed approached the government for the much-needed dialogue. Damba said:
Besides the government, we are engaging other players behind the scenes. We are engaging various stakeholders and when the time comes for you to know the intricate details you will be the first to know.
Meanwhile, Presidential spokesperson George Charamba said yesterday that he was not in on the reported developments.
Zanu PF spokesperson Simon Khaya Moyo also expressed ignorance over the report that Mwonzora's emissaries were received by President Mnangagwa. He said:
I am not aware of that. All I know is that they met in Victoria Falls during the vaccination launch.

—Daily News