High Court throws out MDC A petition on funding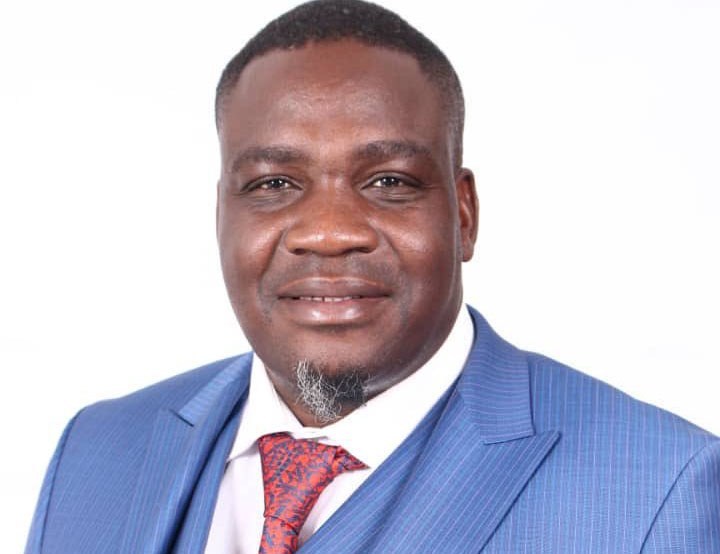 The High Court of Zimbabwe has thrown out MDC Alliance case seeking to access the grant from the Political Parties Finance.
Dismissing the case, the Court ruled that MDC Alliance was not a political party but a political vehicle.
Nelson Chamisa's political outfit has been limping from one disaster to another since last year. Chamisa lost Harvest House, MPs and councillors to the MDC T rival Douglas Mwonzora. Scores of his legislators who remained local to him were recalled from parliament including the party Vice President, Tendai Biti and Secretary General Charlton Hwende.
With by-elections looming, Chamisa and his team might find themselves without a political party to use to participate in the plebiscite.
All indications show that Chamisa will be barred from contesting under the MDC A banner,
However Hwende has already threatened to stop the Zimbabwe Electoral Commission from conducting by elections if they were to be barred from participating as MDC A