Corruption accused Mupfumira condemns corruption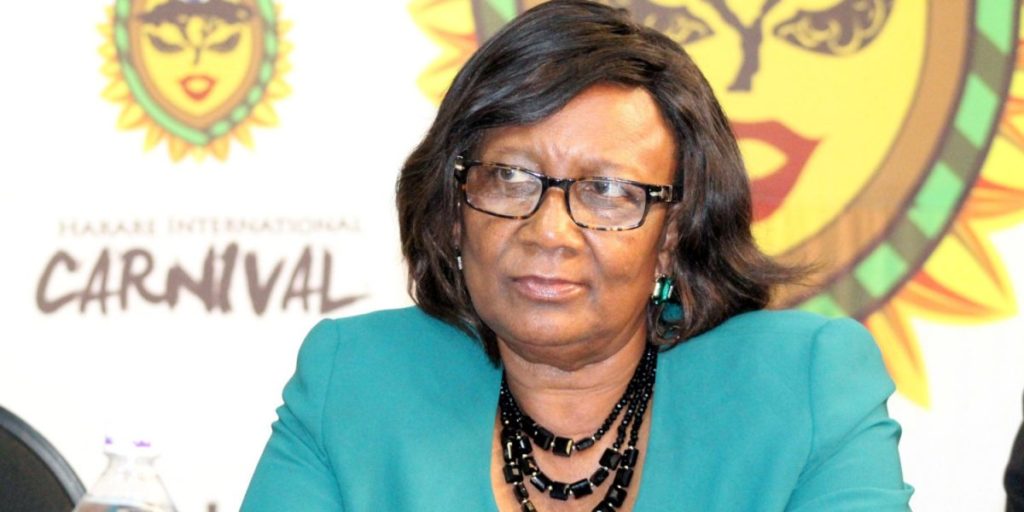 Former Public Service minister Prisca Mupfumira has denounced corruption at the local and national level, describing graft as cancer that has spread the world over.
Mupfumira, who is out on bail on corruption allegations involving millions of US dollars, was speaking during a debate on fighting corruption and restoring trust in the government in Senate this Monday. Open Parly quoted Mupfumira as saying:
Thank you, Hon. President for giving me this opportunity to debate corruption. Corruption is a disease, a cancer or a pandemic that has spread the world over. Zimbabwe is also included.
I would like to thank Senator. Muzenda for bringing up such a very good motion. I also like to appreciate contributions that have come up. Corruption indeed starts from an individual, be it at the household level, it may spread to the local community and to the national level.
The problem why we are not properly handling corruption is that you hear the issue of catch and release. You hear that people have been arrested because of corruption, but later you hear that they are released.
It is very important to have people who are really trained and well educated on how corruption issues are handled with evidence being brought up, not because sometimes because of politics.
Mupfumira was fired from Cabinet by President Emmerson Mnangagwa in August 2019 following her arrest for criminal abuse of public office charges involving US$95 million of National Social Security Authority (NSSA) funds.