Detained MP, Joana Mamombe rushed to hospital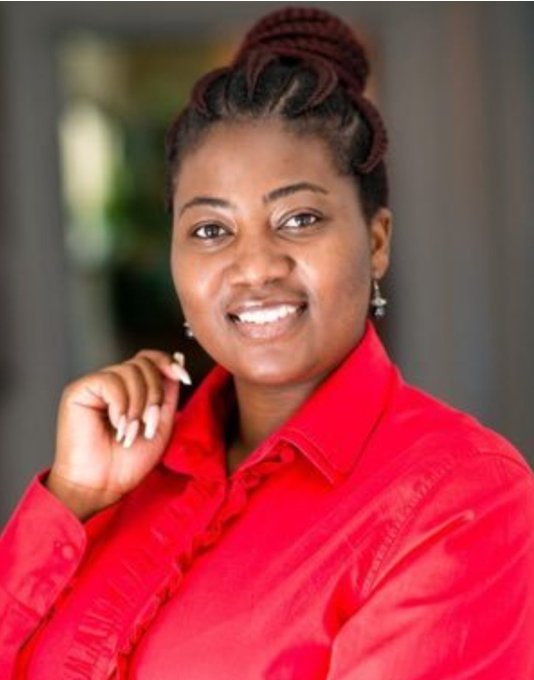 Harare West Member of Parliament Joana Mamombe, who has been in prison for 45 days at the notorious Chikurubi Prison is reportedly ill.
This was revealed by MDC Alliance secretary for Social Welfare, Maureen Kademaunga via Twitter.
Kademaunga said the party's secretary-general Chalton Hwende visited the incarcerated officials this Wednesday but was only able to Youth Assembly national vice-chairperson Cecilia Chimbiri and Women Assembly National Secretary for Mobilisation, Vongai Tome.
Nurses at the prison had called for an ambulance and a doctor to attend to Mamombe complained of a tummy ache this morning. Wrote Kademaunga:
The Secretary-General Chalton Hwende today visited our three female leaders at Chikurubi.

Unfortunately, he was only able to see Cecilia Chimbiri and Vongai Tome as Joanna Mamombe was ill.

Nurses at the prison have called for an ambulance and a doctor to attend to her.
In an update on the microblogging site later on Wednesday evening, Kademaunga said Mamombe was being taken to the hospital. She wrote:
Visited our three female leaders at Chikurubi today but Joana Ruvimbo Mamombe could not come to the visitor's bench as she was ill.

She is now being taken to the hospital. Both Cecilia R Chimbiri and Vongai Tome are fine but disturbed by Joana's illness. #FreeAllPoliticalPrisoners
Mamombe and Chimbiri are accused of breaching COVID-19 regulations after holding a press conference at the Harare Magistrates' Court demanding the release of jailed MDC Youth Assembly leader Makomborero Haruzivishe.
High Court judge Justice Tawanda Chitapi denied them bail on 25 March this year after they had appealed to the High Court for bail pending trial.
Tome was arrested at the Harare Magistrates Court on the day Haruzivishe was sentenced to 14 months in prison.
Meanwhile, Mamombe and Chimbiri have other pending cases before the Harare Magistrates court ranging from a charge of faking abduction and another one of violating COVID-19 regulations in April last year.