Gokwe father and son impregnate same woman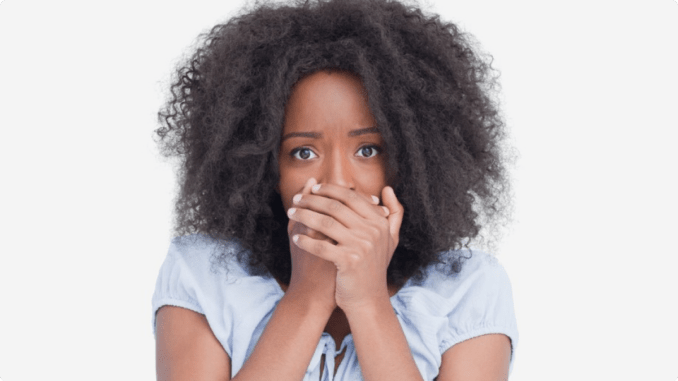 Members of a Gokwe village are writhing in shock after revelations were made about how a father and son were enjoying a steamy sexual relations with the same woman.
Even worse, if possible, the woman at the centre of the unholy love triangle is said to be a close friend to the wife and mother to the two miscreants, respectively.
iHarare has learned from local tabloid B-Metro that the unsavoury love triangle came into the light after the alleged woman in the love triangle, Rosemary Hwingwiri, fell pregnant.
Rosemary is alleged to have confessed to her aunt that she was pregnant although she was not certain about the paternity as she had been seeing both Edmore Muranda and his son Tinashe.
The aunt was shocked by the taboo relationship and informed other family members.
One of the villagers told the publication that even though the matter of the unholy love triangle is now the talk of the village, the two families are trying to keep the matter under wraps. The source went on to say that the matter has now been taken to traditional leader Chief Nemangwe's court.
However, Chief Nemangwe said that the matter is yet to be formally reported at his court. He said that though he had heard of the taboo relationship through the grapevine, it will be treated as rumour until one of the families reports it.
The traditional leader went on to say that if the rumour is confirmed to be true, he will take stern action against the culprits.
"…if the rumour turns out to be true, stern action will be taken against the parties involved for putting the name of the area into disrepute.

"It is an abomination for a father and son to sleep with the same woman. It is also totally unacceptable in our culture."

–iHarare