Teachers need US dollars capacitation, not threats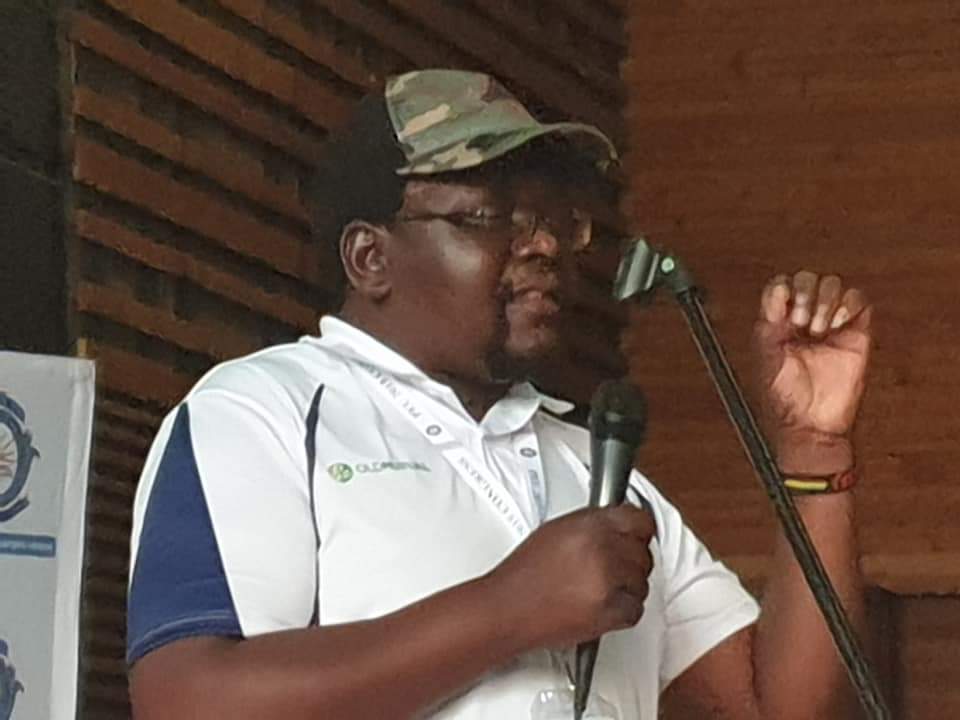 Revolutionary greetings comrades. We hereby reiterate our long held view that incapacitated teachers do not eat threats. Gvt and Ministry of Primary and Secondary Education's threats to suspend incapacitated teachers or employ the principle of no work no pay will directly generate no pay no work from teachers with the consequent suffering of students. At any rate action and reaction are equal and opposite. Such a zero-sum strategy is not only ill-conceived but illusory and unproductive. The only panacea to incapacitation is capacitation of teachers, period.
As Ptuz, we therefore appeal to gvt to put reason before choler. We remain ready for meaningful dialogue, but in the absence of dialogue and capacitation, will dig deep our trenches of incapacitation and build a critical force of resistance under FOZEU. Those who wish FOZEU away are in for a rude awakening, as the poverty and misery of teachers, let alone quest for fair labour practice will continue to pump oxygenated blood into it.
Our modus operandi will continue as of old, viz, reporting for work for a minimum of a day and maximum of two days. This resonates with our culled salary from US$520-US$550 to the current equivalence of US$100-US$130. If we recruit and convince all teachers to abide by this progressive modus operandi, we can win our legitimate battle for a living wage within a week. Sadly, there are some colleagues who entrench our poverty by salivating at incentives and extortion of students and parents, let alone entrench teachers' indebtedness by borrowing in order to get to work. Let every teacher rise and shine in resuscitating a profession that has fallen from grace to grass with monotonous regularity.
Venceremos
—-Dr Takavafira M. Zhou is President of Ptuz