Kazungula Bridge will open to traffic next Monday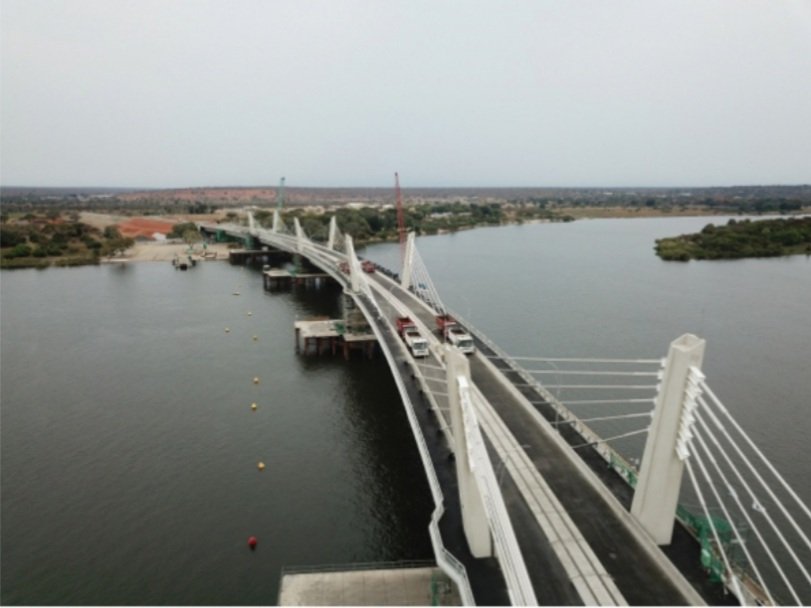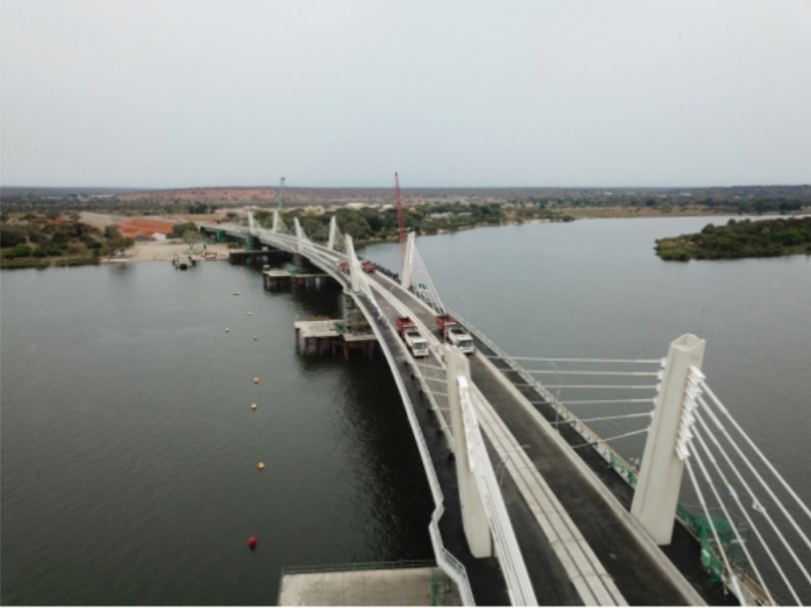 GABORONE — After delays caused partly by the Covid-19 pandemic, Kazungula Bridge is officially opening to traffic on Monday next week, offering an alternative route for transporters from South Africa to Zambia and the Democratic Republic of Congo.
The US$259,3 million one-stop border facilities between Botswana and Zambia, will compete for traffic from SA ports with Zimbabwe's Beitbridge. It will also service traffic from Namibia's Walvis Bay.
In a tweet on Friday, Botswana's transport ministry said: "The Ministry of Transport and Communications is pleased to announce that the official opening of the Kazungula Bridge and one-stop border facilities is scheduled for 10/05/2021."
The project was funded by the Japan International Corporation Agency (JICA), the African Development Bank (AfDB), the European Union as well as the governments of both southern African countries. JICA is contributing 57,5 percent, AfDB 31,5 percent, Botswana and Zambia an equal 9,2 percent while the remaining 1,8 percent will come from the EU under its Infrastructure Trust Fund grant. — Observer Reporter.