New Covid 19 outbreaks hit countries using Chinese Vaccines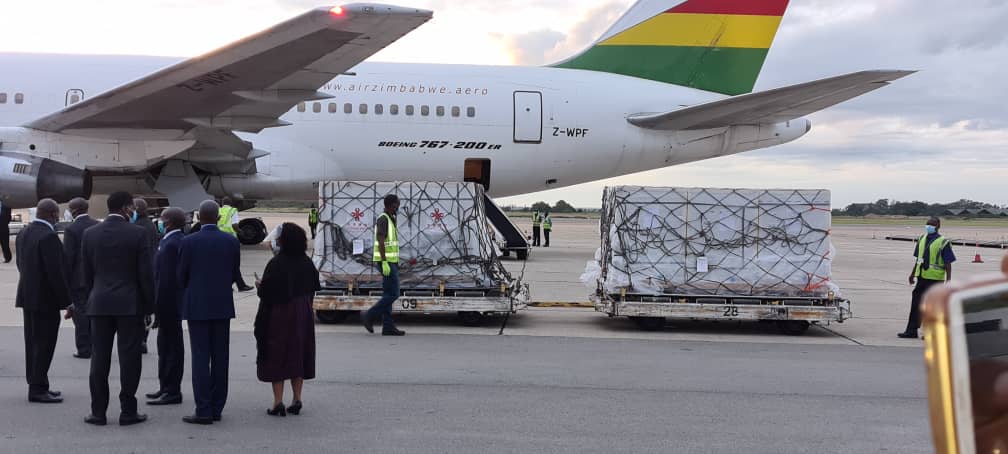 Chinese-made COVID-19 vaccines may not be very effective at preventing the spread of the coronavirus, particularly the new variants, a The New York Times report claims.
Mongolia, Bahrain and Seychelles had high hopes of returning to normalcy as they put their faith, at least in part, in easily accessible Chinese-made vaccines.
READ MORE: China Admits Its Coronavirus Vaccines' Effectiveness Is Low
However, the three countries are now battling a surge in infections despite vaccinating at least 50 per cent of their populations.
According to Our World in Data, a data-tracking project, Seychelles, Chile, Bahrain and Mongolia have fully inoculated 50 to 68 per cent of the populations, outpacing the United States.
READ MORE: WHO Approves Chinese Sinovac Vaccine
All four ranked among the top 10 countries with the worst COVID-19 outbreaks as recently as last week, according to data from The New York Times.
And all four are mostly using shots made by two Chinese vaccine makers, Sinopharm and Sinovac Biotech. Jin Dongyan, a virologist at the University of Hong Kong said:
If the vaccines are sufficiently good, we should not see this pattern. The Chinese have a responsibility to remedy this.
Scientists don't know for certain why some countries with relatively high inoculation rates are suffering new outbreaks.
In the United States, about 45 per cent of the population is fully vaccinated, mostly with doses made by Pfizer-BioNTech and Moderna and cases have dropped 94 per cent over six months.
READ MORE: 500 000 More Chinese COVID-19 Vaccines Expected Today
Israel provided shots from Pfizer and has the second-highest vaccination rate in the world, after Seychelles.
The number of new daily confirmed COVID-19 cases per million in Israel is now around 4.95.
In the Seychelles, which relied mostly on Sinopharm, that number is more than 716 cases per million.
–New York Times