Dr Zhou mourns his colleague from Mberengwa Dr Mupepereki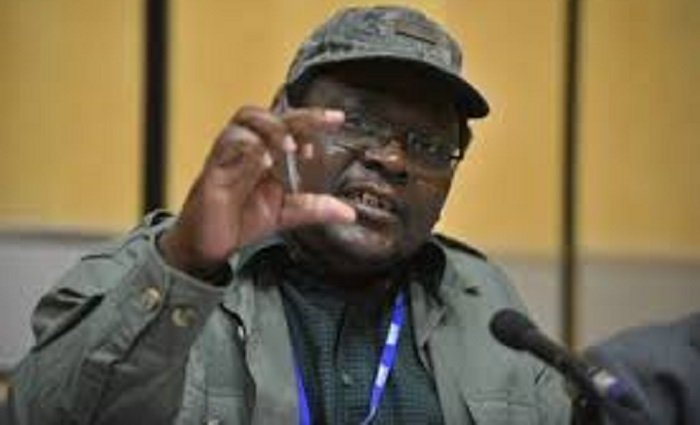 By Takavafira Zhou
I may have differed with Professor Mupepereki in political persuasion, but respect him for his research in agriculture (soya beans) and as a person from Mberengwa. Indeed Prof Mupepereki was an academic giant with great agricultural expertise that reverberated in academic circles and across the country from his base as a lecturer at the University of Zimbabwe.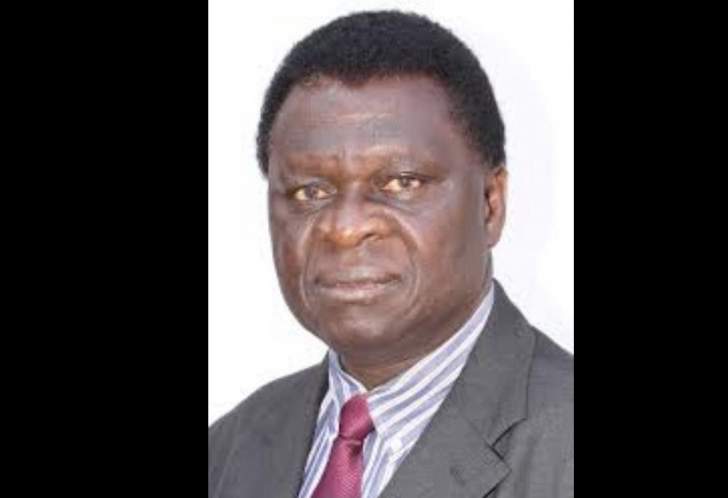 Professor Mupepereki had brilliant ideas in the late 1980s and early 1990s and had a broader vision of the knowledge from University guiding development in Zimbabwe in general and Mberengwa in particular. He was instrumental in the formation of Mberengwa Development Association at the University of Zimbabwe in the late 1980s and early 1990s grouping University of Zimbabwe lecturers and students from Mberengwa. I was part of the MDA committee together with Dr Douglas Dziva, representing students. The MDA failed to take off in Mberengwa when politicians from Mberengwa, invited after its formation, stifled the noble cause. This was the same fate suffered by another attempt to resuscitate the Mberengwa Development Association under Nyasha Zhou around 2000. Whatever the case may have been, the initial vision Prof Mupepereki had was enviable, never mind that by the time of his death he had turned 360 degrees for partisan politics with very little relevance to the area of his birth Mberengwa, that has remained under the resource curse with the consequent development of underdevelopment and underdevelopment of development.
I would like to express my heartfelt condolences to the Mupepereki family and the people of Mberengwa for the loss of a Mberengwa son, father to some, brother to many and an academic with specialisation in agriculture. May his soul rest in eternal peace.
–Dr Takavafira M. Zhou is president of PTUZ & Spokesman of MDC A in Midlands