Former Chegato soccer players mourn Dr. Mswazi
Former Chegato High School soccer players of the late Dr. Jonathan Mswazi have described their former coach as a real gentleman with a Midas touch.
Two former soccer stars who Dr Mswazie groomed contacted Zimbabwe Observer to express their condolences over the death of their hero.
Dr Antony Phiri, a Director at Harare Institute of Technology said his dearly departed coach was a real gentleman with a Midas touch.
"He made me to fall in love with soccer. I am a doctor in civil engineering majoring in environmental technology, but if I had an opportunity, I would have traded education for soccer. I still play boozers soccer. " said Dr. Phiri aka Zoka, a former dribbling wizard of Mswazi's 1986 and 1987 squad which beat Churchill High School in-front of a home audience in Harare to snatch the Chibhuku National Soccer Cup.
The former mid-fielder expressed his heartfelt condolences to Mswazi's wife Florence and their three children.
Dr Mswazie succumbed to COVID-19 on Wednesday in Masvingo where he was lecturer at Great Zimbabwe University.
A former captain of Mswazi's team, Zakeo Phiri, a renowned defender and corner kick expert, poured out his heart of grief over Dr. Mswazi's death. Phiri said Mswazi was his victory driven 'mentor.'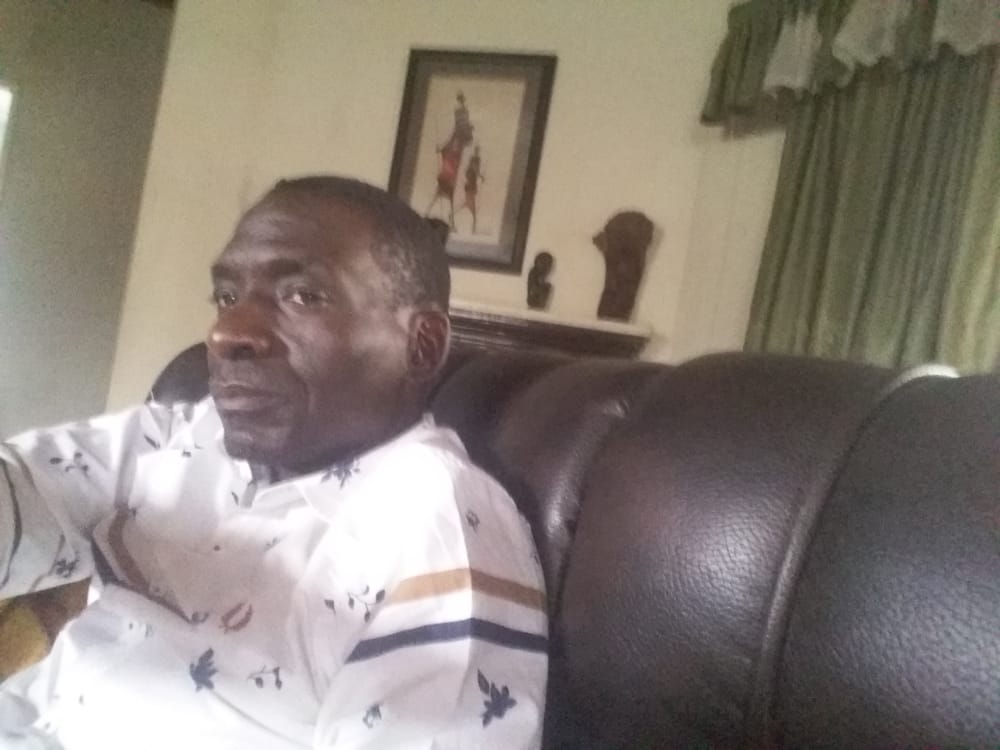 "He wanted to win matches, that's why he always said bhora muhondo," said Phiri who was known as Rama Chuchu during his hey soccer days.
Continued Rama: He was a good man with his assistant Mr. Moyo. It was great to have him with the team. May his soul rest in peace and may the Lord be with his family."
Phiri hanged his soccer boots for chalk a decision which he said was forced on him by circumstances.
"I hanged my boots early because of my profession. I was deployed in Chivhu in a remote area where there is no team to train with or join," said Rama who is a teacher at Madzivire Range High School.
Some of his students took to social media to mourn him.
Dr Mswazi is survived by his wife Florence, three children Josphine, Michael and Esther. He will be laid to rest in Rusvinge in Mberengwa over the weekend.