CIOs using SA mobile numbers to threaten Sikhala, Ngarivhume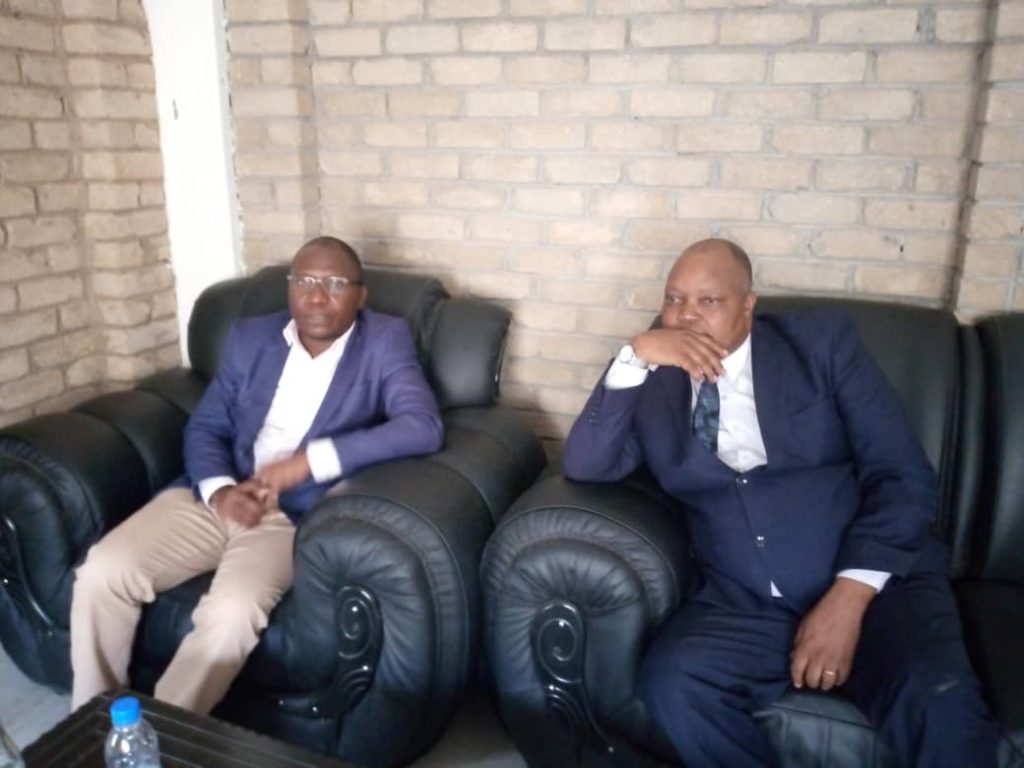 Speaking during an interview with NewZimbabwe.com on Wednesday, Ngarivhume said the threats have been conveyed via South African cellphone numbers. He said:
I am now receiving threats on a daily basis from state security agents who are simply against citizens enjoying their basic rights.

They do not want people to express themselves, they do not want people to criticise (President) Emmerson Mnangagwa, they do not want people to speak against corruption because that is how they survive and are too eager to abuse those that are brave enough to do that.
Ngarivhume said he was warned against planning similar protests as those foiled by the State last year. He said:
The threats I have been receiving are mainly to do with demonstrations being planned but all that has not been shared in the public.

They thought we had set 31 July as the date for demonstrations but that is still to be agreed upon.

31 July was never the day as we are yet to finish consultations with stakeholders.

It will not deter us however, we expect this and have always expected it.

To make it even more difficult for us to detect who they are, they are using South African numbers which our team has found to no longer be in use in South Africa.
The #31July Movement was launched last year aimed at uniting citizens against rampant high-level corruption which is at the centre of the country's economic woes.
–New Zimbabwe.com