Education Minister was infected by Covid-19 during a school visit: PTUZ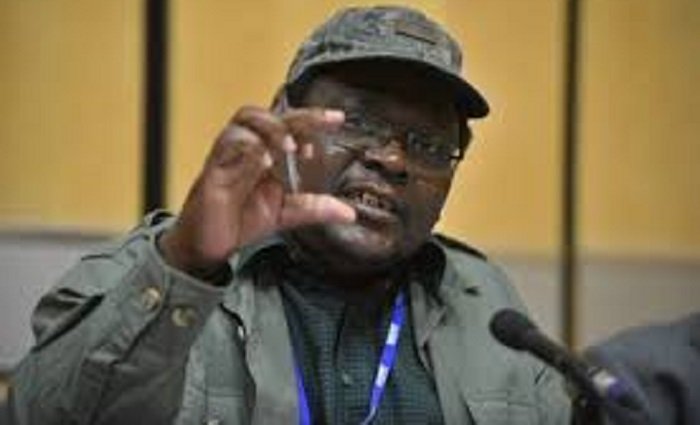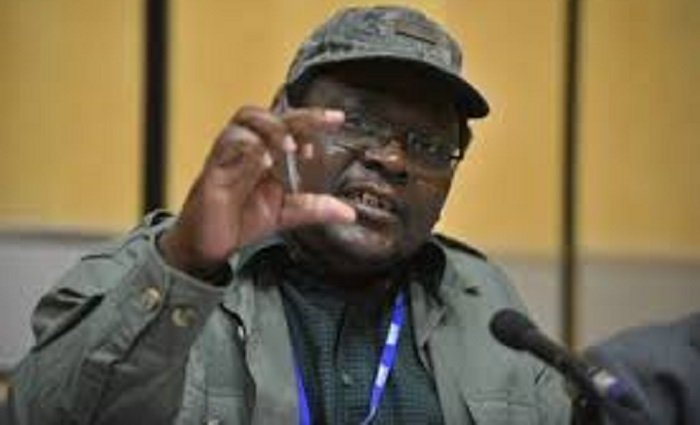 The Progressive Teachers' Union of Zimbabwe (PTUZ) has warned that the Minister of Education Cain Mathema's infection by COVID-19 after visiting schools serves to confirm that it was not yet safe to open schools.
Primary and Secondary Education minister Cain Mathema has reportedly been hospitalised after contracting the coronavirus.
PTUZ President Takavafira Zhou took to social media to call for the delay in opening schools after Mathema's hospitalisation.
"…The Minister became ill after a visit to schools a sure confirmation that covid 19 remains a threat and it may not be advisable to open schls any time soon. Health and and safety of teachers and pupils must be prioritised," said Zhou in twitter.
Zhou also wished the Minister a quick recovery.
The 74-year-old Minister is reportedly stable and receiving treatment at a a private hospital in Bulawayo.
Said the source:
It's been a rough few days for him. He's relatively stable, he's battling.
Mathema's last known public engagement was a tour of Loreto High School in Silobela on 6 August.
Zimbabwe recorded 404 new COVID-19 infections and 17 deaths on Thursday. The Ministry of Health and Childcare says 417 people are hospitalised with the respiratory illness, 38 of them considered severe and 19 are in the intensive care unit.
Official figures indicate that at least 4 198 Zimbabweans have died from 121 902 infections since the coronavirus was first detected in March last year.