Former Chikurubi Inmate Spends 8 Years Living On The Roof Of A Blair Toilet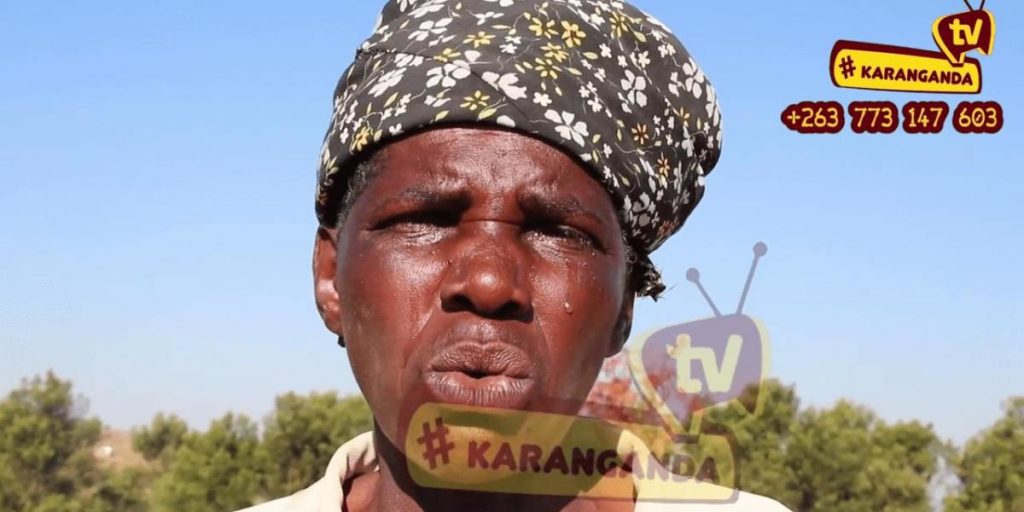 A man from Mandeya Village, Ward 11 under Chief Chidawanyika in Manicaland Province did the unthinkable – spending 8 years living on top of a Blair toilet from the time he was released from Chikurubi Maximum prison.
The man who is now 39 years old was jailed after he killed his brother during a heated argument over food, his mother told Karanganda TV.
Following his release during a presidential amnesty, the ex-convict took to sleeping on the roof of the Blair toilet.
Initially, his family attempted to make him come down, but eventually quit trying.
His mother Mbuya Tsogodo, said she would give him food, blankets and other essentials while he was on the roof of the toilet, a development which the village head, Sabhuku Mandeya confirmed.
The man finally came down from the Blair toilet this year after his younger brother, who was frustrated with the situation, demolished part of the Blair toilet, making the structure unstable.
He is now staying in a partially completed house though villagers said that his body now seems deformed from living on the roof for so long.
When asked why he was staying on the roof of the toilet, the man said he was afraid of snakes.
He said that when he was released from prison, his house had no door.
As a result, he stayed on the roof of the toilet, where the snakes would not have been able to get at him.
Since coming down from the toilet, the man keeps a fire burning in his house saying it is to keep snakes at bay.
–iHarare