Mberengwa brilliant student is appealing for a University scholarship
Talent Zhou of Nyamhando area's hopes to study Actuarial Science are hanging in the balance due to lack of funding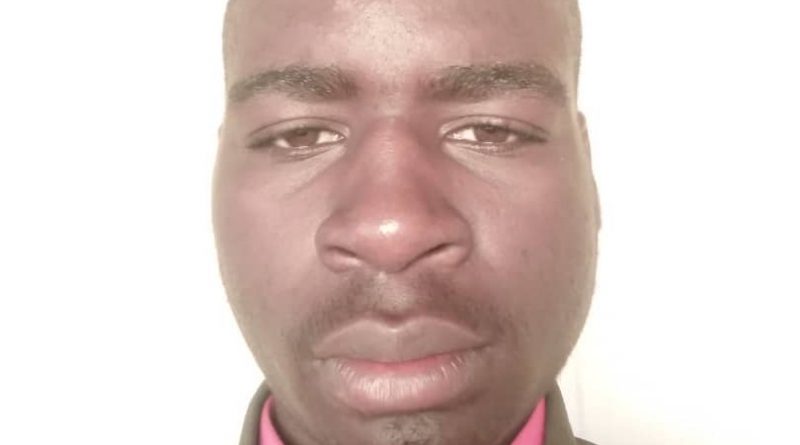 Mberengwa – A Mberengwa science whiz kid who got 24 points in the 2020 ZIMSEC Exams is appealing for a scholarship to go to University.
Talent Zhou of Zvinavashe Village, Chief Nyamhondo wants to study Actuarial science, Medicine or Engineering but as it is he currently staying in the rural areas where he does not even have an internet to link with the outside world.
Zhou got the following results
Pure Maths A
Statistics A
Business Studies A
Accounts B
Zhou told The Mirror that he lost his mother when he was doing Grade 3. He lost his father in 2014 when he had just completed his primary education and he had to work at Mnene Mission during school holidays to raise fees for his A Levels studies. He was the second best student in the school.
"My mother passed away when I was in Grade 3 after a divorce. My uncle (my father's young brother) took over my fees when my father died in 2014. My uncle assisted until I got to Form 3 when BEAM started to pay my school fees. My uncle is not employed and there was no hope for me to proceed to Advanced Level. Fortunately, Rev Munyaradzi Nyakudya of the African Apostolic Church, who was an economics teacher at Mnene appealed to the head so I could remain at school and work for my school fees," said Zhou.
Zhou told Zimbabwe Observer today that no lucky has come his way yet. The young man is rearing to go. Zhou has a valid passport and is prepared to go anywhere in search of education.
"Please help me to get a scholarship and thanks for contacting me," said Zhou during a conversation with Zimbabwe Observer.
Rev Nyakudya pleaded with well-wishers to help Zhou whom he described as brilliant.
Zhou can be contacted on +263788817715
–Masvingo Mirror/Zimbabwe Observer