MDC A turned down ED's offers of money, cars, gold, farms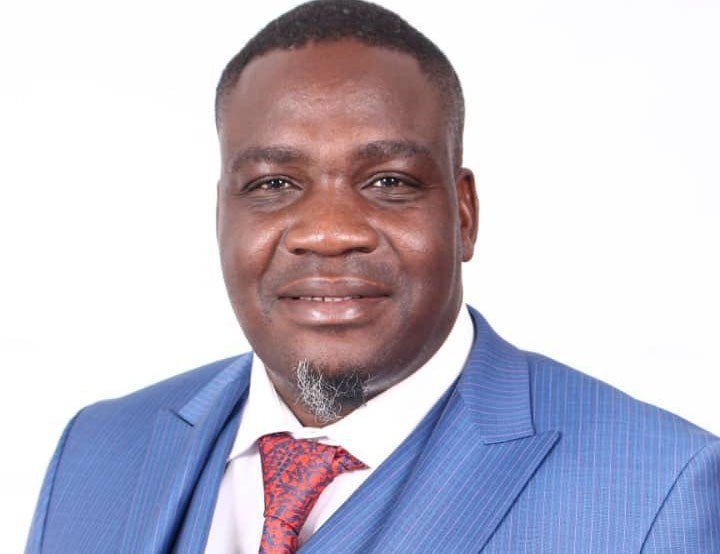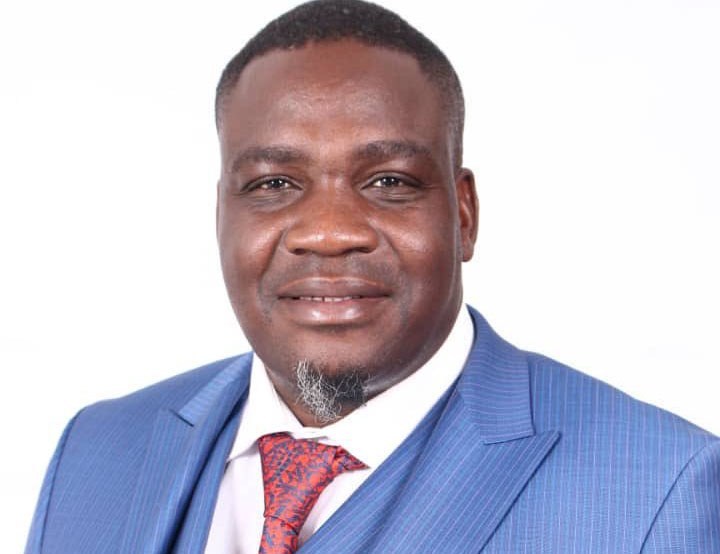 MDC Alliance Secretary-General, Chalton Hwende, has made sensational claims of President Emmerson Dambudzo Mnangagwa (ED)'s attempts to bribe them with millions of dollars, gold and cars.
Hwende added that the objective of the bribery was designed to to the opposition outfit led by Nelson Chamisa.
However the former student leader did not provide details of the attempted bribery and neither did he provide the time frames and circumstances surrounding the ordeal.
Posting on social media, Hwende said MDC Alliance leaders rejected the offer. He said:
We have our own shortcomings as opposition leaders and human beings but President Morgan Tsvangirai taught us one thing: To Never Sell Out The People's Struggle.
ED offered us millions of USD$, cars, offices, farms and gold mines in order for him to destroy the MDC Alliance but we refused. After the refusal, he has gone after every business and employment opportunity that comes our way and the system has ensured that genuine opposition leaders don't get any employment or business.
They have made it even difficult for our party to get a lease agreement to rent a place to stay or even open a bank account. But we march on until victory!
Hwende's utterances seem to be a response to ED's dolling out of luxury cars to 19 members of POLAD, a grouping of losers of the 2018 Presidential elections. POLAD is viewed as a platform which ED created to legitimise his rule by endorsing the disputed 2018 elections. Chamisa refused to join POLAD claiming to be the legitimate winner of the previous 2018 elections. The vehicles are viewed as bribery to buy support from opposition leaders.
ED'spokesman Gorge Charamba did not respond to Zimbabwe Observer's questions in connection with Hwende's accusation
POLAD was formed after calls for national dialogue to put an end to economic, humanitarian and political crises that were reportedly being worsened by the deadlock between MDC Alliance and ZANU PF.
–