Mugabe demonised me for hiring MDC journalists, Jonathan Moyo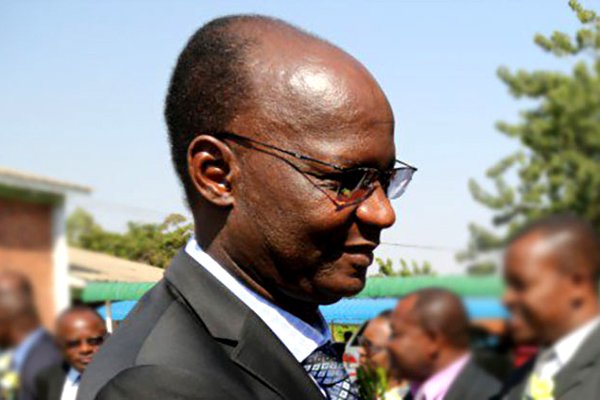 Exiled former Information, Publicity and Broadcasting Services Minister, Professor Jonathan Moyo has claimed that the late former President Robert Mugabe "demonised" him for "hiring MDC journalists."
Moyo, a Political Science Professor, says the journalists he had hired, Wendy Nyakurerwa, Edmund Kudzayi, Mduduzi Mathuthu and Joram Nyathi, are among the top independent and most talented journalists.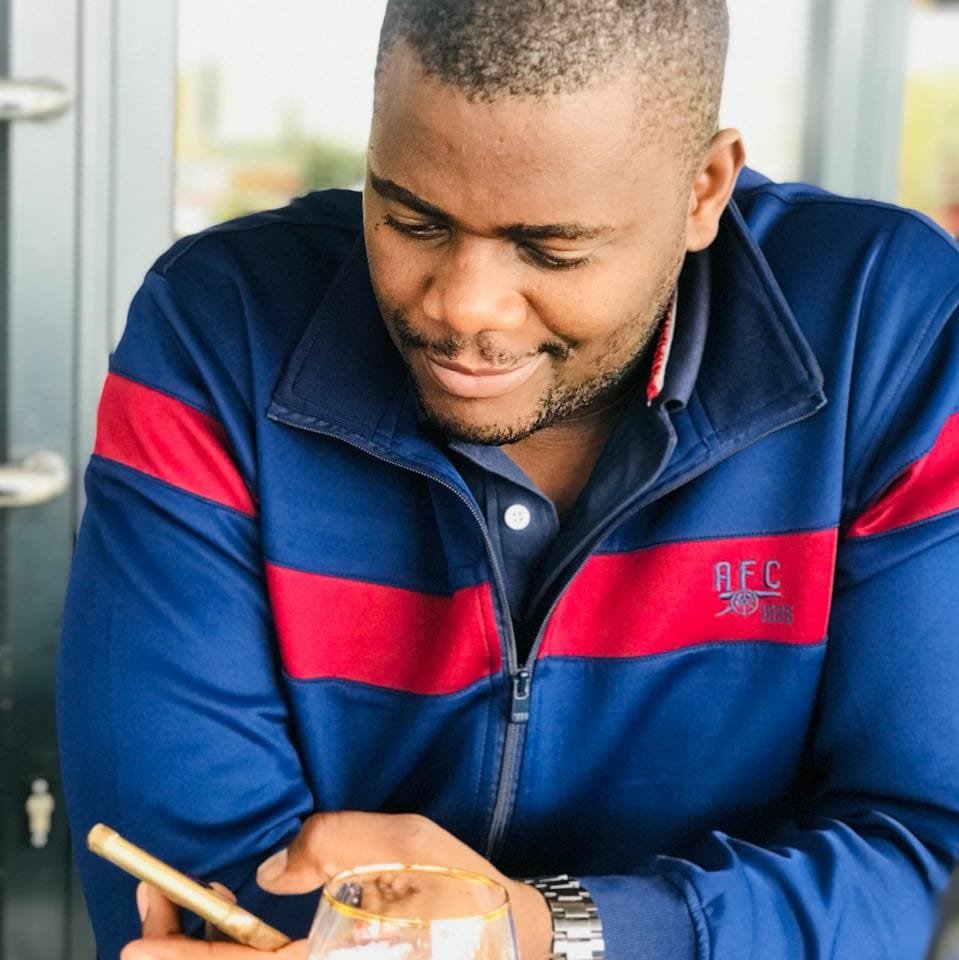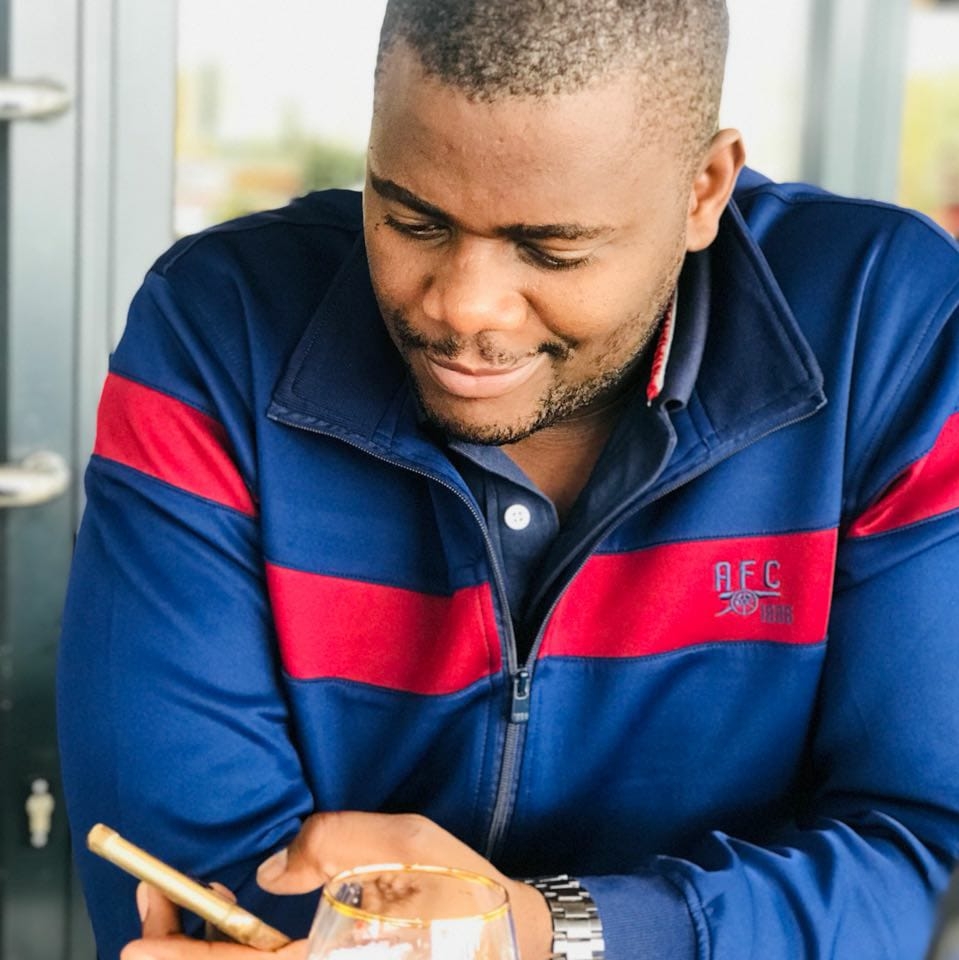 He suggests that the ruling ZANU PF viewed the journalists as belonging to the opposition MDC because of the objective manner in which they were executing their duties and responsibilities. He tweeted:
---
TOP lt: JORAM Nyathi (#Herald ex @Zimindependent) & WENDY Nyakurerwa(#SundayMail ex #Jomic) BOTTOM lt: EDMUND Kudzayi(#SundayMail ex UK blogger) & MDUDUZI Mathuthu(#Chronicle ex @DailyNewsZim): The only 4 journos I ever recruited for #Zimpapers. Govt later FIRED 3 for "being MDC"!

In my opinion, these are among the top independent, most talented & professional journalists of their generation. They proved this before, at & after #Zimpapers. Pres Mugabe demonised me as "the devil incarnate"; for "hiring MDC journalists" to replace #ZanuPF cadres at Zimpapers!
Ironically, Moyo is accused of having authored and introduced repressive laws that limited journalists' freedoms including access to information.
After the 2000 Parliamentary election, Moyo was appointed the Minister of Information in the President's office and the Zanu-PF government spokesperson.
During his time as Information Minister, Moyo introduced restrictive media laws including the Access to Information and Protection of Privacy Act (AIPPA) which was passed into law in 2002.
His tenure at the helm of the Ministry was also characterized by the closure of some newspapers notably the Associated Newspapers Dailynews and its sister paper the Daily News on Sunday.
This was disapproved by the media fraternity, activists and civil society.
When he was reappointed Minister of Information in 2013 the media fraternity was filled with anxiety fearing the return of the patchy 2000 era when he was at the helm of the ministry.
–Pindula News