Police investigate death of girl, 14, during child birth at church shrine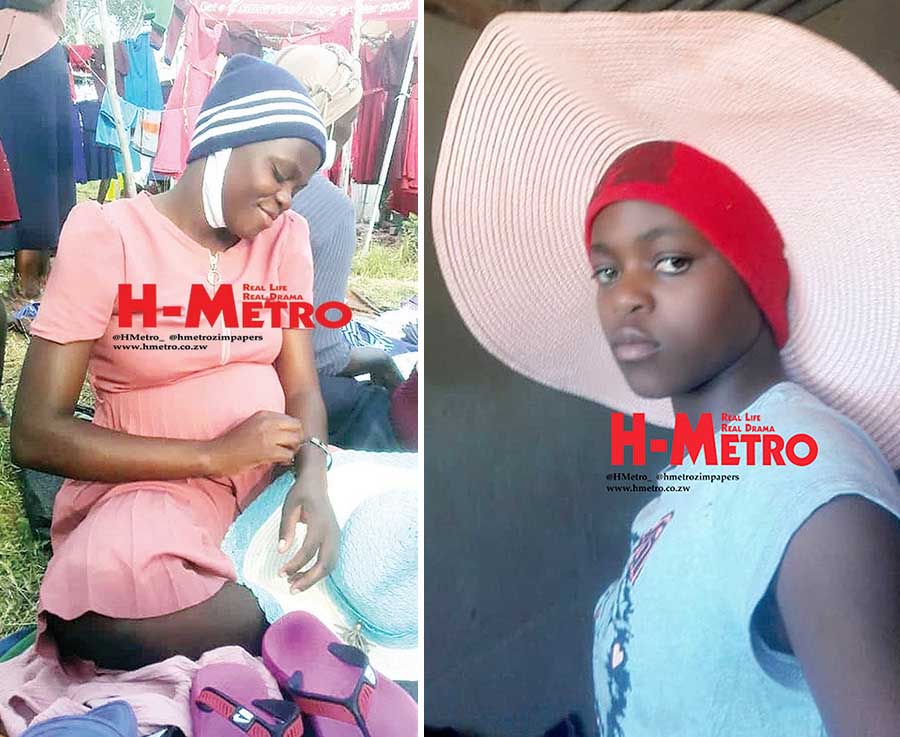 HARARE – Police have launched an investigation after a 14-year-old girl died during child birth at a church shrine in Marange.
Memory Machaya, 14, died on July 15 and was buried within two hours, according to her aunt. Police were not informed.
Following a public outcry, police said they were now investigating the circumstances of her death.
In a statement on Friday, police spokesman Assistant Commissioner Paul Nyathi said: "The Zimbabwe Republic Police has taken note of print and social media reports and inquiries on the alleged death of Memory Machaya at a church shrine in Marange recently.
"The Zimbabwe Republic Police is now conducting investigations into the case. More information will be released soon."
The investigation into Memory's death could lift the lid on systematic abuse and brainwashing of children by the secretive apostolic sects that continue to gather in the Bocha area of Marange, defying Covid-19 regulations.
Memory's aunt, Alice Mabika, said she complained of a headache but instead of sending her to the clinic, the shrine's "midwives" rubbed salt in her mouth while pouring paraffin in her nose.
"We were told that she had a seizure and hit her head on the ground. She died soon after delivering her baby boy and the church members went on to bury her without involving us," Mabika told the Manica Post.
The baby is reportedly doing well and is expected to survive.
Memory's mother, Shy Mabika, has since been banished from the shrine, accused of "causing trouble."
Memory was forced to drop out of school while doing Form 1 in Mhondoro to get married to a man identified as Evans Momberume.
The practice is rampant among the various sects of the Johane Marange Apostolic Church.
Under Zimbabwean law, the age of consent for sex is 16, and minimum age for marriage 18.
A person who engages in sexual activity with a child older than 12 but younger than 16 is guilty of sexual intercourse or performing an indecent act with a young person. The consent of the child is no defence to the charge. Those found guilty face up to 10 years in prison.
There are fears Momberume could be given Memory's nine-year-old sister as a "replacement" under a Shona custom known as chigadzamapfihwa.
President Emmerson Mnangagwa's government has been accused of lacking the courage to deal with breaches of Covid-19 regulations and child sex offences by the white-garment apostolic sects in Marange for political calculations. The leaders of the sects are solidly behind Mnangagwa's Zanu PF party ZIMLIVE