Teachers tested positive to poverty and therefore unable resume duties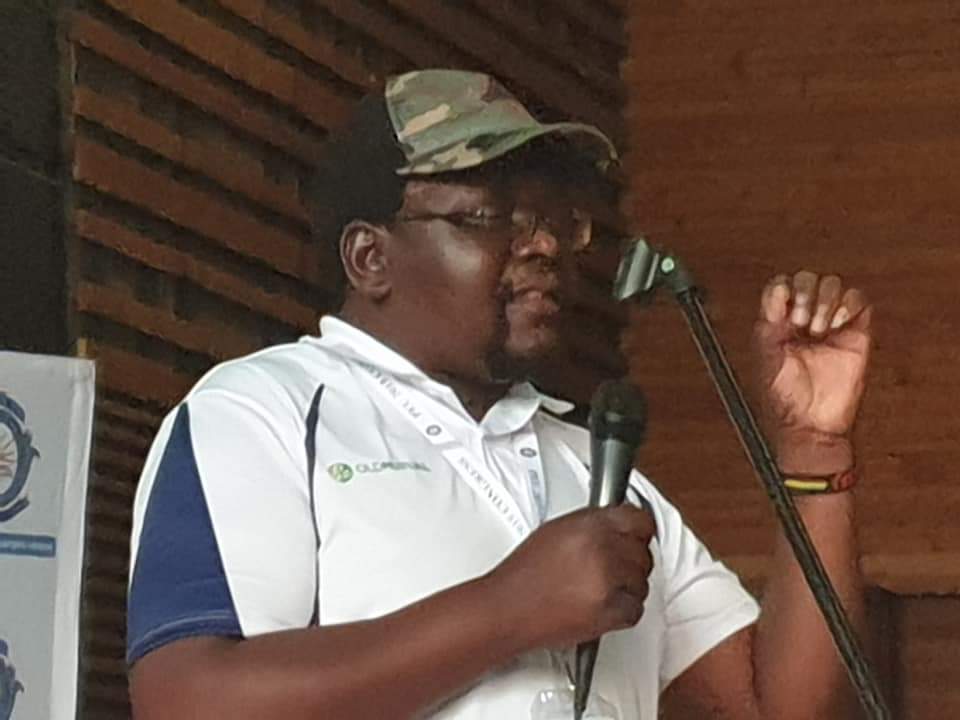 By Dr. Takavafira Zhou
Indeed several Teachers would not be reporting for work today not because they are insensitive to the plight of pupils but because they are grossly incapacitated and have tested positive to poverty. Teachers have a human heart and pride in ensuring that meaningful learning and teaching occur in schools, let alone passing of their students. Sadly, they need vaccination against poverty, and prioritisation of their health and safety, let alone that of their students.
As Ptuz, we appeal to gvt to mellow down to a more constructive approach, permeable to reason and facts. Gvt must urgently offer teachers a rescue package that can take them to the next pay day. However, by the end of a time framed short period, gvt can commit itself to provide a panacea to teachers' legitimate concern over restoration of the purchasing power parity of their salaries. Without such envisaged rescue package it will be mission impossible for many teachers to report for work.
Teachers' incapacitation is real and gvt must bail out teachers. To the 140000 teachers, we want to reiterate that, as leadership, we have conveyed your legitimate demands and concerns to PSC, line Ministry, Ministry of Finance and Econ Development and President of the country. We have also knocked at the doors of parliamentarians with petitions and parliamentarians are well acquinted with teachers' challenges and have given positive recommendations to gvt. All the same, teachers cannot be capacitated by recommendations but pragmatic and realistic action by gvt.
To the the parents we recognise you as an important stakeholder in the education sector, and many of us are parents too. All you can do for the best of our pupils and children is to amplify your voices over challenges bedeveling our education system particularly over welfare of teachers, health and safety of pupils and teachers.
To our students we remain as of old ready to provide our full services to you. We are, however, financially crippled and therefore detached from you. This is not by our design but gvt design that since October 2018 has failed to restore the purchasing power parity of teachers' salaries. The November 2020 promises to redress teachers' salary anomalies by January 2021 were high sounding nothing, and even the extension of such promises to June 2021 failed to materislise. Teachers are parents too, and with some earning as little as $21000 this month, we wonder how government expect them to pay school fees as high as $62000 in gvt schools this term. Teachers are ready to report for work even if they are given a mere rescue package to enable them to function up to pay day when we expect the government to holistically resolve the long standing challenges facing teachers.
The ball is, therefore, in gvt hands to positively intervene, engage teacher unions, pay a rescue package and ensure the successful opening of schools. Without this swift intervention 2021 may fast become an academically wasted year. Hope gvt would not destroy the future of the country's best asset, viz, students, but rather urgently intervene and capacitate teachers.
–Dr Takavafira M. Zhou is the President of the Progressive Teachers' Union of Zimbabwe