Pupil commits suicide after being confronted by her teacher over Facebook post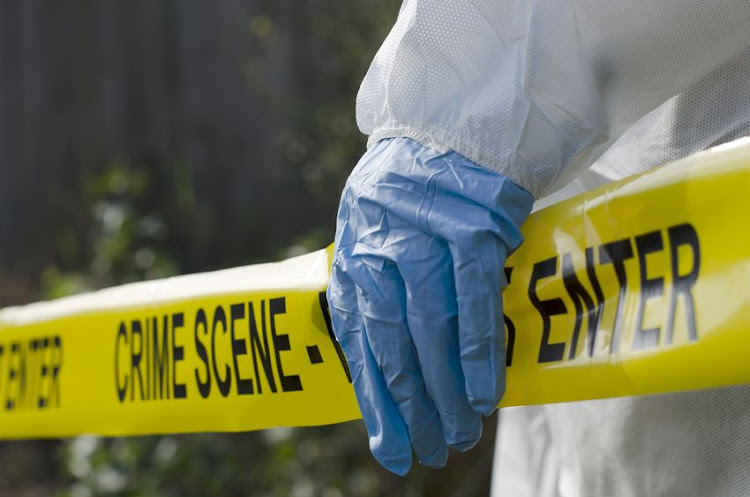 The family of a Grade 12 pupil who allegedly committed suicide says she died hours after she was confronted by a teacher who demanded apology for insulting her on social media.
Khutso Macial Mabiletsa,19, a pupil at Kopano High School in Lebowakgomo, Limpopo, was found hanging in her home on Sunday.
Khutso's mother Khomotso Mabiletsa told Sowetan that on Sunday morning, her daughter was unceremoniously visited by an angry teacher who was accompanied by her family.
"I was with my daughter when the teacher stormed into our home and accused her of insulting her on Facebook. She said my daughter wrote that she wears ugly shoes," she said.
Mabiletsa said after a lengthy heated argument between the two families, Khutso apologised and deleted the post.
"But the apology was not enough because the teacher went further to threaten my daughter, saying she is going to make her life difficult at school. She said Khutso will not write her maths exam on Monday and that she is going to force her to render apology in front of fellow pupils," she said.
According to the screen shot of the post which Sowetan had seen, Khutso shared a post of sandals and wrote the teacher's surname and put a laughing emoji.
The post is of a picture of sandals and the status was that "every school has someone who wears them", with laughing and ear emojis.
Mabiletsa said after the confrontation her daughter calmed down and continued with her maths studies during the day.
"I then  asked her to take out meat  from the freezer so I can prepare lunch for them. I then stepped out of the house for less than an hour, and when I came back my other child told me that her sister had hanged herself with a rope," she said.
Mabiletsa said she wants justice for her daughter.
"I believe the threats were too much to handle for her and I want the law to take its course. She cried a lot that day because the matter was not concluded and she felt school was going to be hell for her," she said.
Provincial education spokesperson Tidimalo Chuene said they were providing help to the family.
"A psychosocial team was dispatched on Monday to provide support to the bereaved. We unfortunately do not, at this point, have a report on the incident and thus we are not able to give comment on what it is alleged to be the cause [of suicide]," she said.
Provincial police spokesperson Brig Motlafela Mojapelo said preliminary investigations revealed that one of the teenager's educators had visited her family and complained about the deceased's behaviour and the post on Facebook.
"She allegedly told them she wanted an apology from the deceased. At around 3pm the mother discovered that her daughter was hanging from the roof," he said.
An inquest docket has been opened.