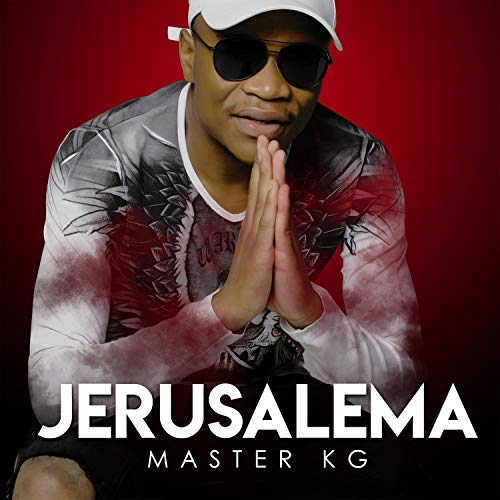 MUSICIAN Master KG thought his life was over!
This after a Turkish airline flight engine exploded with passengers inside.
He said they'd just taken off from Istanbul in Turkey when the incident happened.
They had to circle for four hours before landing at the airport again.
He described the experience as the worst experience in his life but God saw them through.
Taking to his Twitter, he said the left side engine exploded just after they took off from Instanbul.
"We had to round for 4 hours so it can lower the fuel level so we can land back at the airport… for a minute I thought it was over! GOD is amazing, big up to the pilots," he said.
In a follow-up tweet, he wrote: "My worst horrific experience ever."
Later, he said: "Always pray, guys."
Earlier on, he had tweeted: "There were flames coming from the engine and that time we're in the air… just imagine."
His friends and followers flooded his posts and comforted him.
Twitter user Lega Tracks said: "Damn, we seem to forget how dangerous flying is sometimes."
Mqoco Tom encouraged him to be strong as he was being prepared for greater things.
"Soldier on, soldier. You're being prepared for greater things ahead," he said.
"That was God showing you how powerful he is. Never forget him," commented Diva.
The Turkish airline customer support reached out to Master KG and said "Hello, we are sorry to hear this was your travel experience. Please send over your ticket number or reservation code and email address via DM so that we can have a look."
– Daily Sun