Chinese getting citizenship within three months: Mliswa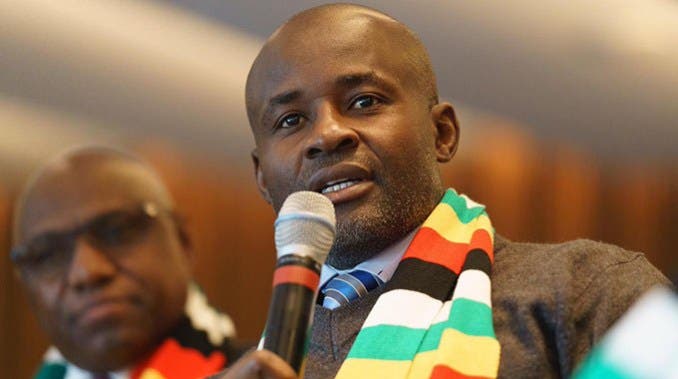 Staff Reporter
HARARE — Chinese nationals coming to Zimbabwe are getting preferential treatment to settle in the southern African country, if the tweets by Norton legislator Temba Mliswa are anything to go by.
Mliswa yesterday asked the home affairs ministry, particularly the immigration department, why Chinese nationals were given Zimbabwean citizenships and passports within three months of their arrival.
In many countries all over the world, it takes a minimum of five years before an immigrant can apply for citizenship.
Mliswa also complained about how the Chinese were displacing Zimbabwean villagers from their ancestral lands as well as lack of employment opportunities for locals. The following are the full tweets:
Tweets of the Day
Hon Temba Mliswa on Twitter:
1/ Dear Ministry of Home Affairs & Cultural Heritage & Dept of Immigration,
Q. I have it on good authority that within 3 months, many of the Chinese who come to Zimbabwe are issued with a local passport and citizenship. How and why? @Moha_Zim
2/ Does this happen when one goes to China or any other country too, for that matter? Have we displaced and replaced our people with the Chinese? If this practice exists, I hope those involved realise that there's not one Govt which is in power forever.
3/ The only way one may enjoy living comfortably in another country is by complying with the laws of that country.
Zimbabwe is currently grappling with high unemployment figures and yet Chinese are being employed on a daily basis.
4/ Could Govt please tell us how many Chinese have been employed vis-à-vis Zimbabweans? This is an aspect which needs to be dealt with, we should be united against such occurrences. The removal of people from their ancestral lands doesn't bode well for our fortunes as a Nation.