Obadiah Moyo found innocent of corruption charges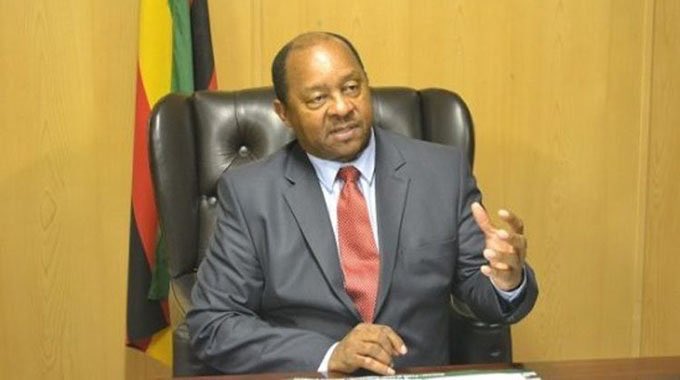 The High Court has quashed charges against former health minister Obadiah Moyo, arrested in June last year for awarding US$60m contracts to Drax International without following the tender process.
The State alleged that Moyo influenced the awarding of a US$60 million tender to Drax International, which sold COVID-19 drugs and personal protective equipment to the government at inflated prices.
The tender was concluded without the Procurement Regulatory Authority of Zimbabwe's approval. There were more cases in which he was also accused of criminally abusing the office of the Minister of Health.

Following the saga, President Emmerson Mnangagwa fired Moyo for conduct inappropriate for a government official.
Justice Kwenda, however, dismissed the charges saying they did not disclose elements that constitute an offence.
The judgment attracted criticism from some members of the public who believe Moyo is guilty and should have returned the "looted money."
MDC Alliance activist, Pedzisayi said the Prosecuting Authority deliberately did not present real charges in order "to have this result." He said:
So the National Prosecuting Authority (NPA) doesn't know the physical ( actus reus) and mental (mens Rea) elements of a crime. Surely at this rate, the NPA team should be disbanded. By the way Prosecutor General performed poorly during the interviews for the job. Results confirmed.
Some said it is not surprised adding that it would have surprised if he had been convicted considering that the "courts are captured."
—Pindula News