Cops face dismissal over 'Munyu Hauchavavi' song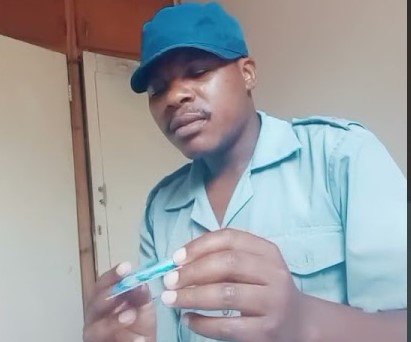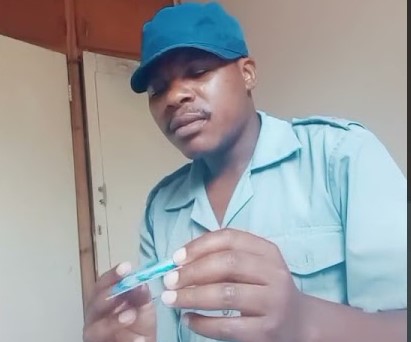 Police officers who posted a video of themselves on social media counting bond notes while the song "Munyu Hauchavavi" was playing in the background are now facing dismissal.
In the video which went viral on social media, unidentified police officers are displaying bond notes while Blessing Shumba's song 'Munyu Hauchavavi' is playing in the background. The policemen are being accused of violating the Police Act by mocking their meagre salaries.
After the video went viral, they were reportedly summoned to the force's law and order section in Harare for disciplinary action.
According to unconfirmed reports, the police officers are set to be charged under the Police Act and possibly face dismissal.
Meanwhile, hearings started yesterday in which another policeman, Spencer Chitere of Mt Darwin Police Station, is also accused of contravening the same Act after he put his Whatsapp status as "Munyu Hauchavava", in direct reference to poor remuneration in the force.
He is being represented by Darlington Marange of Zimbabwe Human Rights NGO Forum.
— Pindula News