Prophet Passion Java Dismisses Death Rumours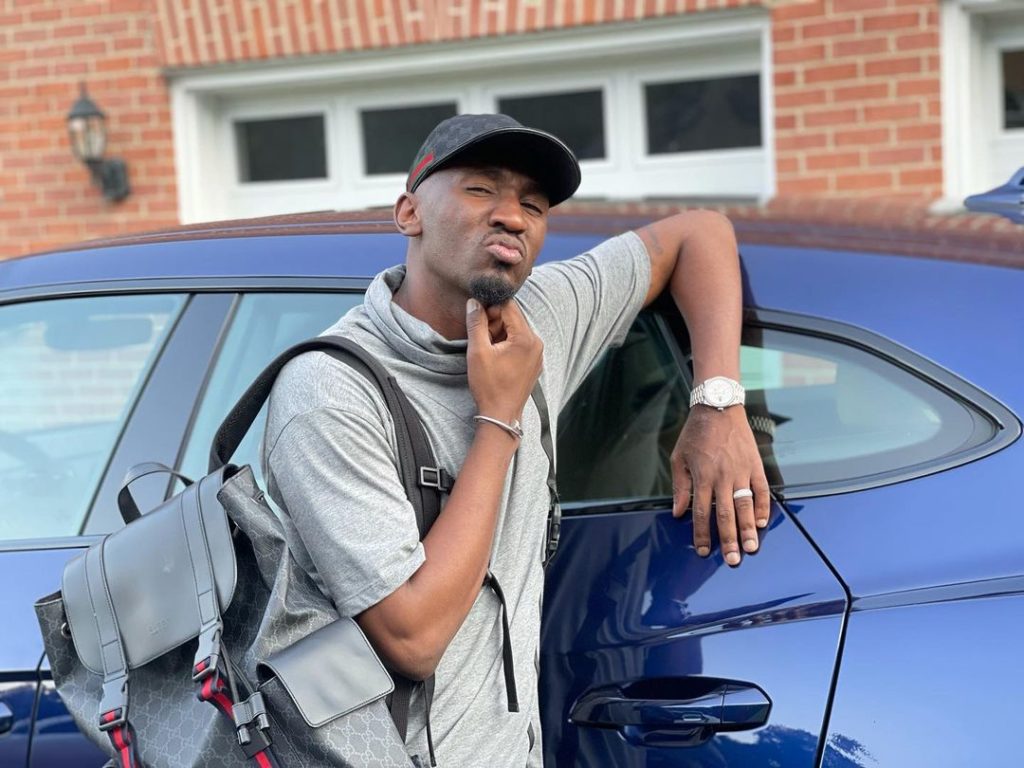 Prophet Passion Java of Passion Java Ministries and Kingdom Embassy church has dismissed death rumors which were circulating on social media.
Over the weekend, there were rumors circulating on social media alleging that the self-proclaimed man of God had passed on after getting involved in a car accident.
In a short video on Instagram, Passion Java dispelled the death rumors saying that he is well and alive. He said those wishing him dead will be disappointed. He went on to brag about his private jet and expensive watch.