New boyfriend runs away as girlfriend gets fatally stabbed by ex-lover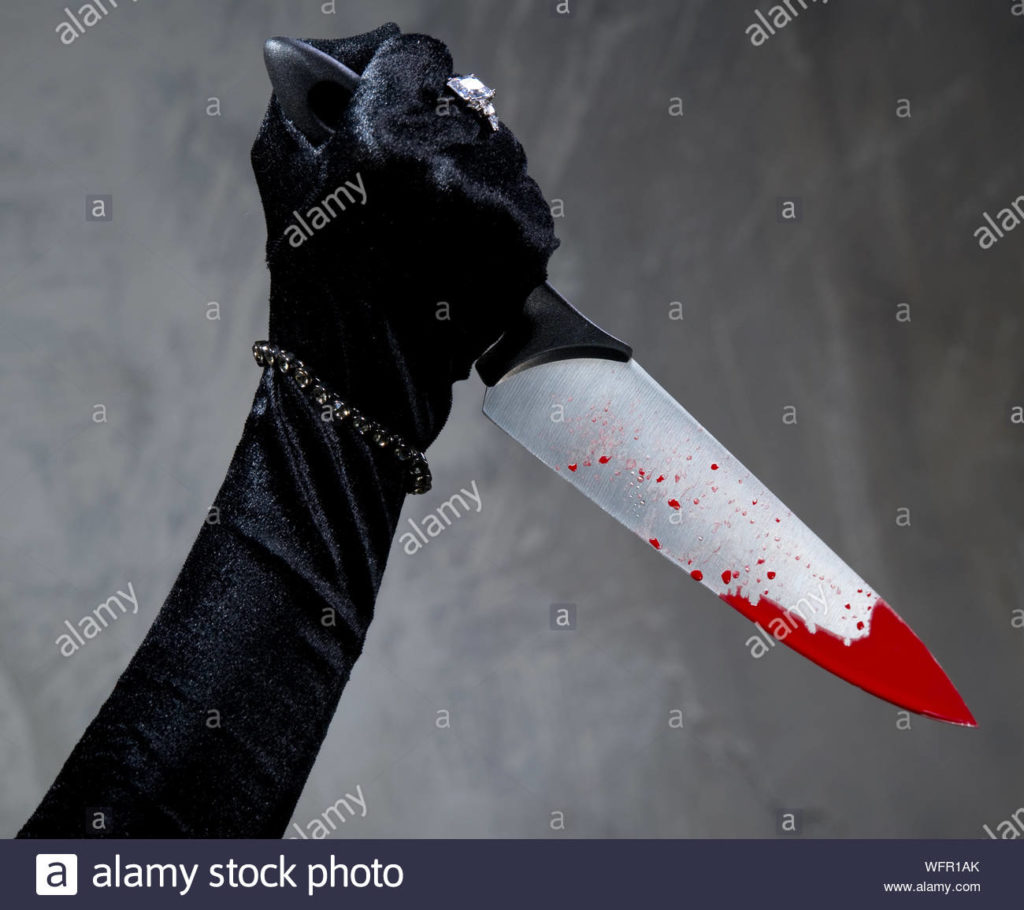 The reigning boyfriend took off at full speed like a cheetah leaving his new girlfriend at the mercy of an okapi wielding former boyfriend.
The ex-boyfriend who was identified as Guilty could not stomach the idea of his girlfriend, Mercy Zibowa being snatched by another man.
Zibowa had just moved in with his 35 year old boyfriend in a Chiredzi paradise to start a life of bliss.
Guilty could not have any of that. He trailed the couple and cornered them at Chiredzi dump site.
The jilted lover drew out an Okapi knife before fatally charging at them like a wounded Buffalo.
The boyfriend took to his heels to avoid the blade, which piercingly caught up with his girlfriend.
She was stabbed five times and died on the spot.
Guilty disappeared into the bushes to start a life of running away from the police after the incident.
THE Zimbabwe Republic Police (ZRP) has launched a manhunt for a local man for murder which occurred in Chiredzi, where he stabbed his ex-lover five times using a knife leading to her instant death.
The incident occurred at Chiredzi dump site, last week.
Police confirmed the gruesome incident saying the suspect only known as Guilty knifed his ex-girlfriend, Mercy Zibwowa, five times.
"The now deceased, who was now co-habiting with another man (35), died while the new lover escaped from the jilted man's wrath," said the police.
"We are now appealing to anyone with information which may lead to the arrest of the suspect to contact any nearest police station."