Wife burns hubby's 4-5 to stop second marriage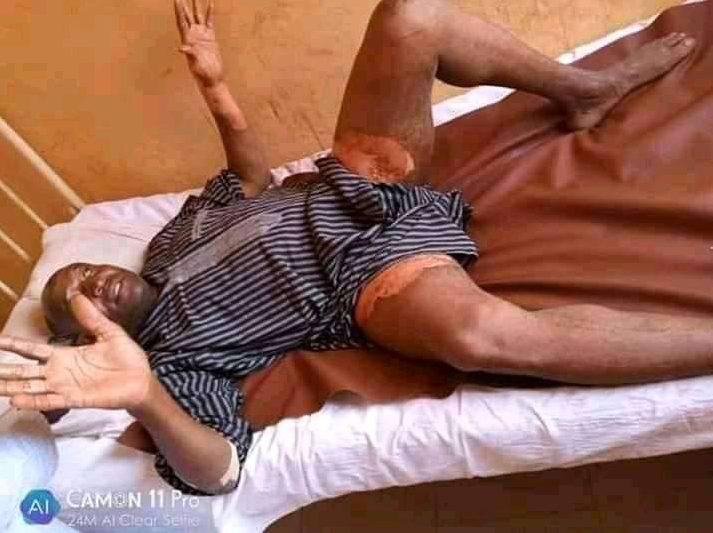 A Nigerian shall live to regret the day he shared with the wife his intention to marry a second wife.
The father of 10, Mallan Aliyu Ibrahim, now has a dysfunctional 4-5 after his wife poured boiling water on his private parts.
The primary school teacher thought his announcement was well received by his wife who did not react negatively when the father of her 10 children delivered the message to her.
The hubby was surprised to find his wife boiling water when he arrived home from buying meat. The wife then gave him a compulsory hot bath on his genital area rendering the reproductive system desolate. Ibrahim's ability to raise action between the sheets with his second wife is no more.
"Since the time I told her about my plan to marry another wife, I did not see any change of attitude from her and we had been living together peacefully. In fact, she promised me that she would be among those that would buy the wedding items for the bride"
Last night after I returned home, I bought some meat for them. I met her boiling the water, but I had no idea what she was going to use it for me."
–-Muranganewspaper