Evangelist uses lula lula to heal pregnant congregant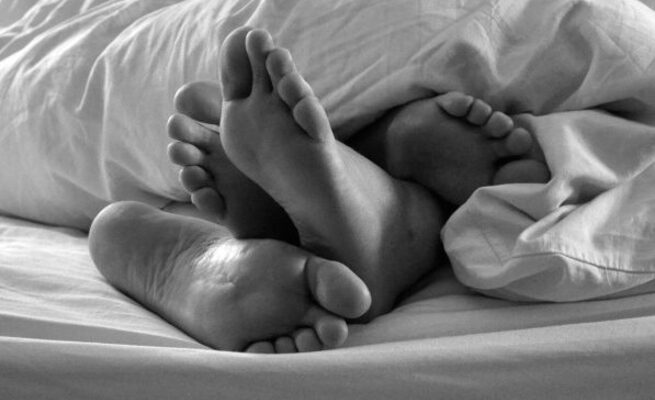 An evangelist affiliated to the ZCC indigenous church was last week dragged to court to answer to rap_e charges.
Itai Kufera, 41, was not asked to plead when he appeared before Harare magistrate Tafadzwa Miti.
He was granted $10 000 bail and ordered to return to court on Januray 6, 2022.
Kufera and the complainant are church mates.
The court heard that in April 2018, the complainant and her husband went to Kufera's place of residence seeking spiritual help as she had gone through a miscarriage.
Kufera reportedly gave the complainant coffee and warm water to drink.
The court heard that in June that year, the complainant discovered that she was preg_nant and she told Kufera that she needed spiritual help to avoid having another miscarriage.
Later that month, Kufera called the complainant to meet him at Budiriro Total Service Station and after they met he drove her to Pam View Willovale industries.
The two entered into a certain room where Kufera locked the door and ra_ped her.
After the act Kufera threatened to kill the complainant's husband if she disclosed the matter.
In June 2020 and Kufera went to the complainant's place of residence and he phoned her to come outside then instructed her to enter into his vehicle then rap_ed her again without protection.
The complainant revealed the incident to her mother who encouraged her to make a police report leading to Kufera's arrest.
Thomas Chanakira prosecuted.
– HMetro