Three robbers join their ancestors after being caught robbing an CID officer's home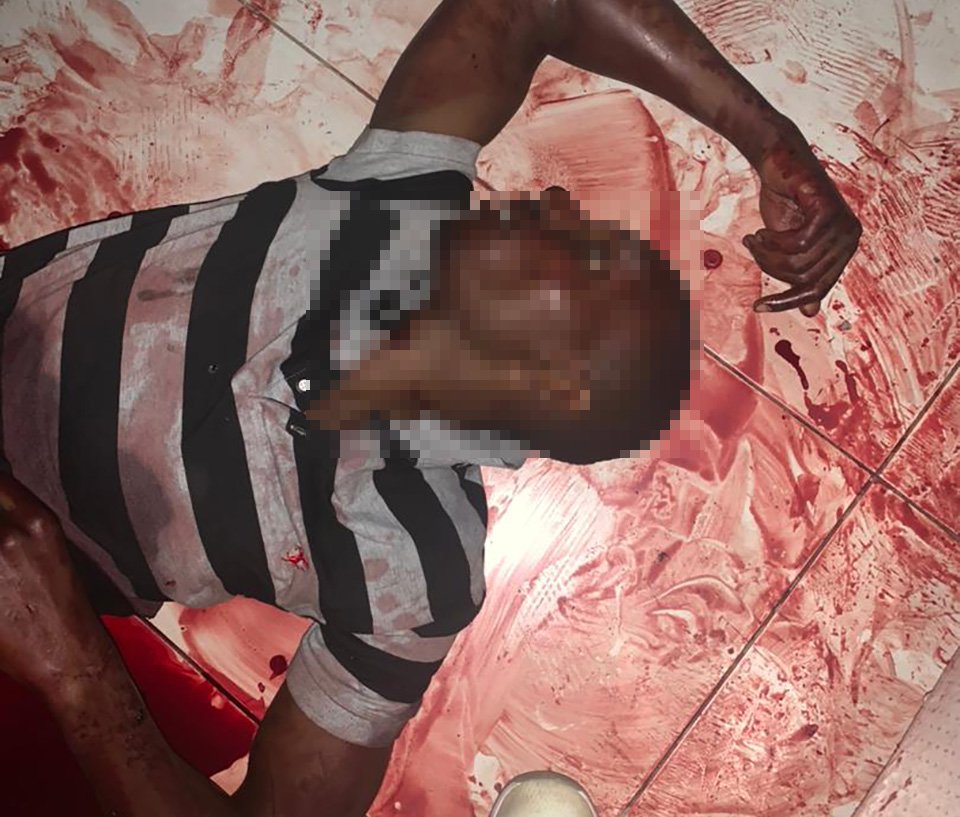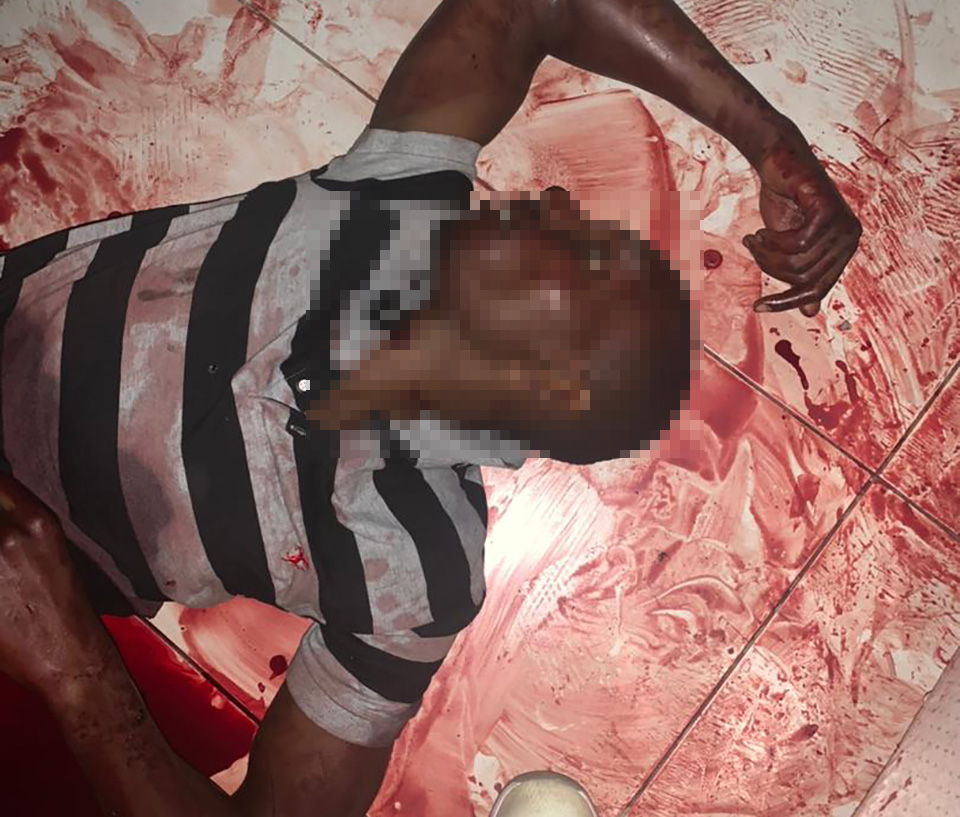 Five robbers got it fatally wrong when they attempted to rob a home of an ex CID officer and lawyer
The Harare lawyer Joseph Nemaisa shot dead three robbers while in the process of looting cash and cellphones at his home.
Two others escaped unhurt and the police are still looking for them. They had reportedly robbed the family of US$850, a cellphone, a shotgun and other property.
Nemaisa, who left law enforcement for a career as a lawyer, received a distress call from his Chadcombe home in Harare after his wife, brother-in-law and son were accosted by five balaclava-wearing thugs armed with an AK47 rifle and pistols.
Nemaisa, police said, raced home and took on the thugs in a gun battle that ended with three of the raiders dead, while two escaped through a bedroom window and fled.
The brave former detective inspector at CID Homicide Harare said: "I'm safe, my wife and kids are safe too. My house is all blood. I thank the Almighty for the skill and courage."
Nemaisa, a retired member of the Criminal Investigations Department (CID) crack team that arrested a number of notorious robbers in the past two decades, killed three in defense of his family at his Chadcombe home.
National police spokesperson Assistant Commissioner Paul Nyathi confirmed the incident saying a detailed statement will be issued later in the day.
A Zimbabwe National Army card of Gora Tarirro was found on the body of one of the robbers who were shot dead.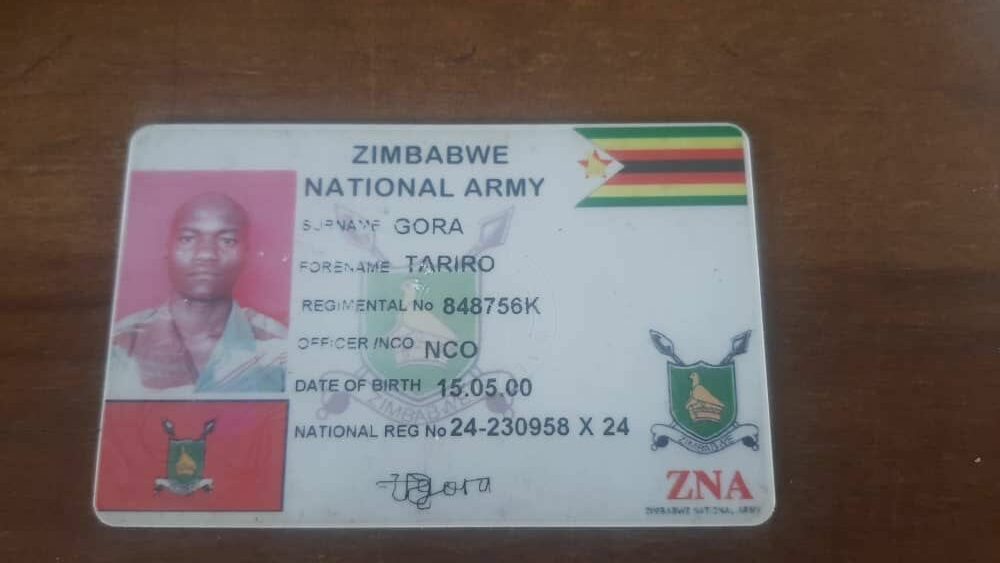 -The Herald