War vets pushing Grace Mugabe to surrender farms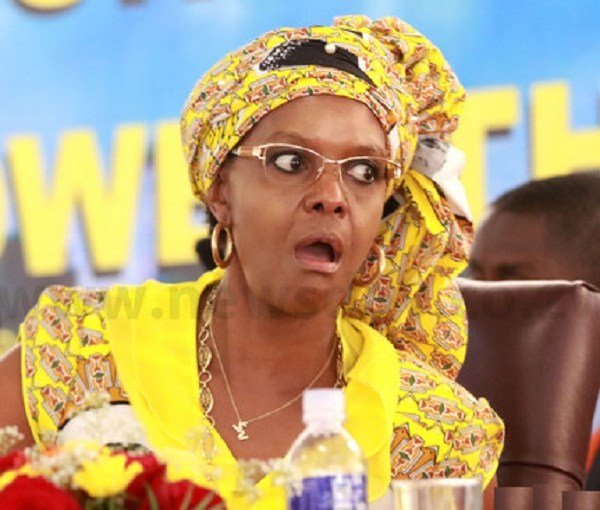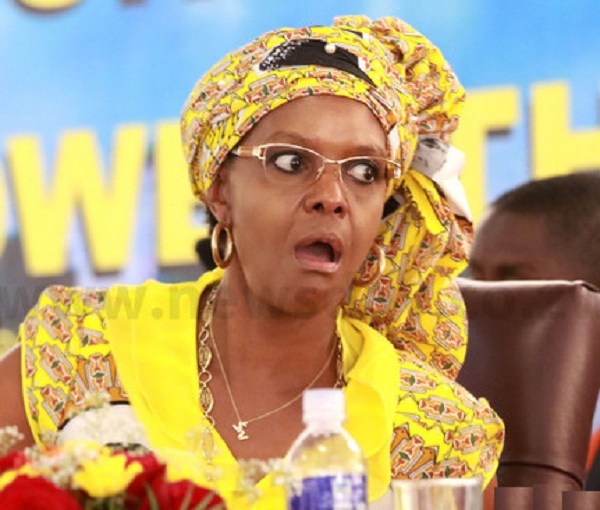 WAR veterans are escalating their push to have former first lady, Grace Mugabe, surrender the multiple farms that her family owns in Mashonaland Central.
In the process, the former freedom fighters are now accusing Provincial Affairs minister, Monica Mavhunga, of shielding Grace from being dispossessed of the farms which she acquired during the long tenure in power of her late husband, Robert Mugabe.
This comes as Grace stands accused of owning at least 20 farms in Mashonaland Central, all of which were acquired under contentious circumstances.
In their determined bid to see Grace surrender the farms, the war veterans have now resolved to stage sit-in protests at Mavhunga's Bindura offices.
The chairperson of the Zimbabwe National Liberation War Veterans Association (ZNLWVA) in the province, Sam Parerenyatwa, confirmed the move to the Daily News yesterday, although he would not give more details.
"Who told you that? … but I can confirm some of the things you said. Go back to the person who told you for more information," he said curtly.
Well-placed sources had earlier said that the ex-combatants would embark on the protests after failing to get a response to their recent letter to Mavhunga, who is the chairperson of the provincial lands committee.
"Last week, we held a meeting as Mashonaland Central war veterans. We are worried that government officials continue promising that they are working on the issue, and yet they are doing nothing on the ground.
"We had a resolution in our meeting and the resolution is that we must sit-in at government offices.
"We are going to stay in their offices until they take action and respond to us," one of the sources, a war veteran, said.
Mavhunga declined to comment on the matter.
"I cannot comment on that issue. It is beyond me. Only (Lands) minister (Anxious) Masuka can shed light on the matter," she said.
Efforts to reach Masuka were unsuccessful.
Earlier this year, the war vets threatened to occupy the disputed farms if authorities delayed in dealing with their complaints against Grace.
In October, Parerenyatwa, told the Daily News's sister paper, the Daily News On Sunday, that they had received a positive response from the government on the issue.
Then, government insiders claimed that in his response to the letter by the war veterans, Masuka had told the Mashonaland Central lands committee to approach Grace and tell her to select one farm for her use and release the others.
"Responding to the war veterans' letter, Masuka directed the provincial lands committee to look into Grace's issue.
"The government is aware of the war veterans' anger and the need to move with speed on the matter.
"The lands committee is currently seized with the matter and in the coming few months Grace is going to lose most of her farms," one of the insiders said then.