Chamisa kicks out the entire CCC leadership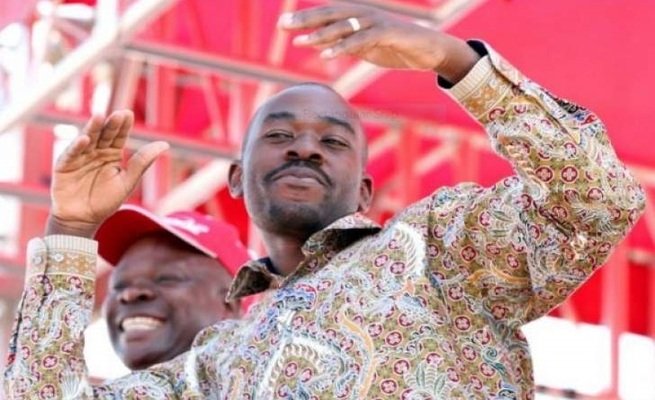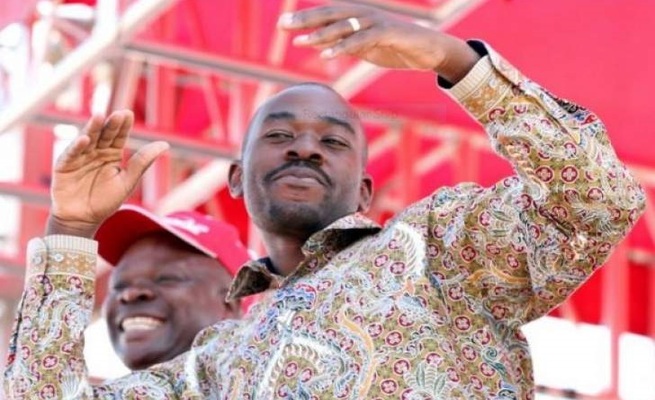 …new leadership that includes Thokozani Khupe to be announced soon
Nelson Chamisa's Citizen Coalition for Change (CCC) has exploded.
Chamisa fired the entire leadership of the CCC last week leaving himself as the only authority in the party. His move confirmed the widely held view that the new outfit was a Chamisa Chete Chete creation.
Chamisa invited his subordinates one by one where he fired them while looking straight into their faces. Tendai Biti, Welshman Ncube, Lynnette Kore, Job Sikhala, Charlton Hwende and Fadzai Mahere are now ordinary members of CCC without portfolios to lead.
"He called the entire leadership and fired us, but he did it in such a manner that made us to believe we are part of his future plans," confided one member of the standing committee who preferred anonymity for fear of being scratched out for good.
He continued: "Akati chinhu ichi chitsva ichi hachina zvezvigaro, saka chidzokera ku community yako and be a champion of citizens. There are no leaders in CCC since citizens are the leaders."
Some other members of the executive confirmed the new vague twist in the CCC, a new political kid on the block. The political future of the former MDC A standing committee is now hanging in the balance as Chamisa keeps the cards to his chest.
"We never saw this coming, and we are not sure of what is in store for us," said another member who also asked not to be identified.
The fired standing committee member also expressed fear of being labelled a CIO if he was to publicly challenge or criticise Chamisa's decision to dismiss them.
"Unosviba zvisingaite kana Chamisa akangokuti uri mu CIO chero dziri nhema," he said.
Hwende has been ordered to close all WhatsApp groups of all the leadership structures and to cease functioning as the CCC Secretary General.
Hwende did not answer his phone when Zimbabwe Observer attempted to reach him last night.
Chamisa single handedly rebranded MDC A to CCC without seeking any party council resolution.
It is widely believed that Chamisa was drawing up a new leadership line up that excludes the majority of fired leaders.
The new line up is shockingly including Thokozani Khupe who is expected to be appointed CCC Chairman. Fadzayi Mahere is expected to bounce back in her current position while Hwende is rumoured to have been moved from the Secretary General position to a new role. Kore is also expected to be retained in the same position.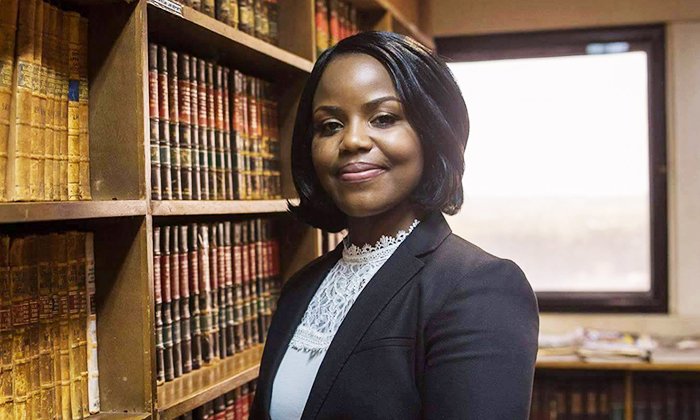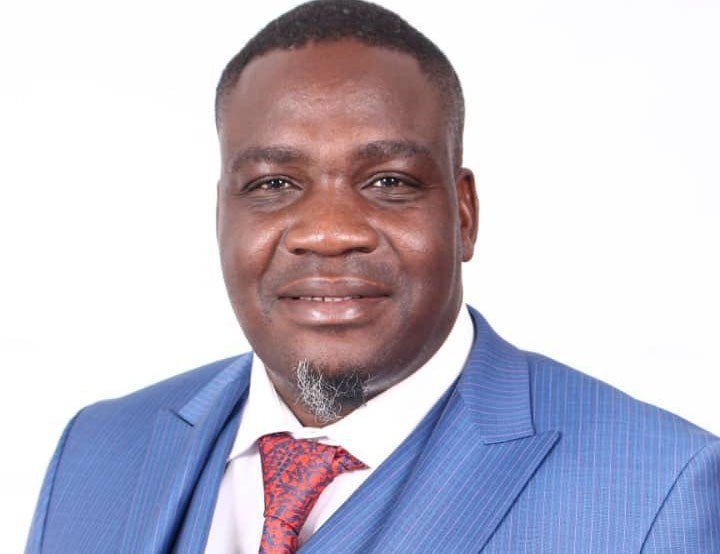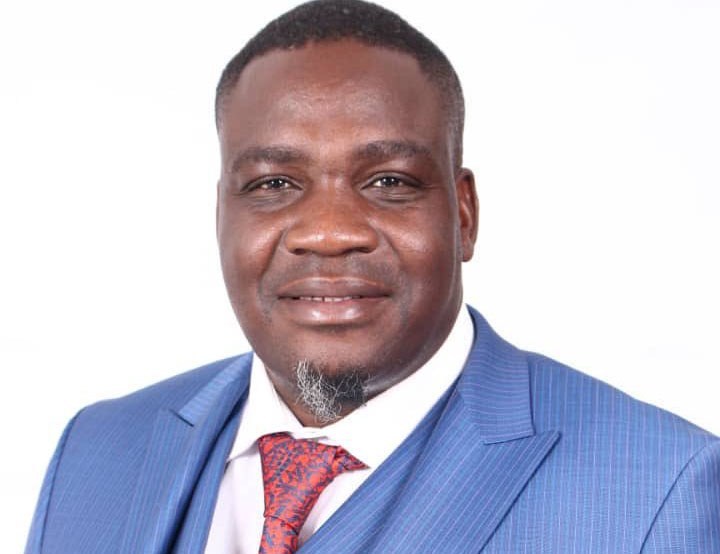 Meanwhile Ncube, Biti and Sikhala are facing political wilderness.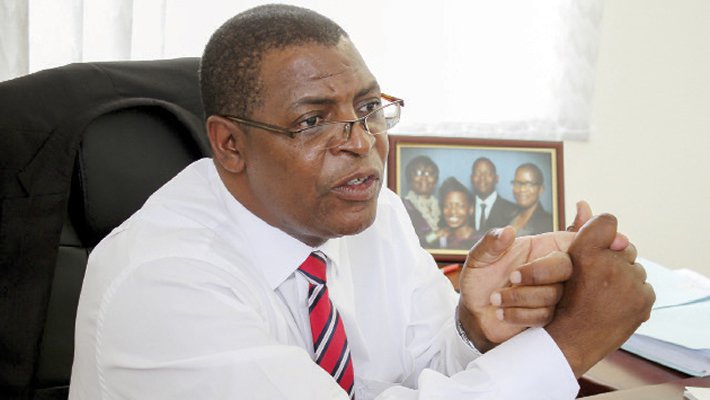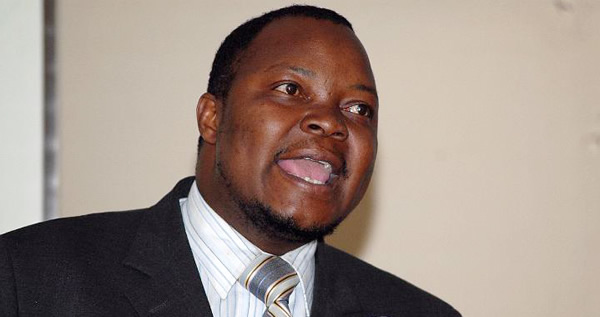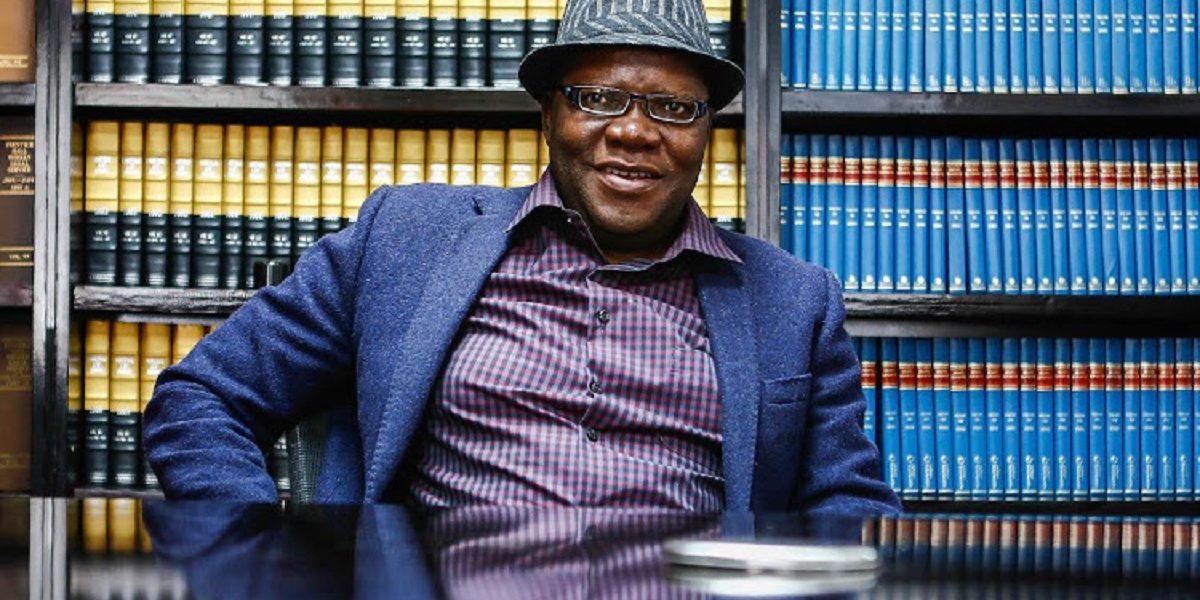 ..Watch this space for more details