Mberengwa District Council officials arrested for engaging in corrupt activities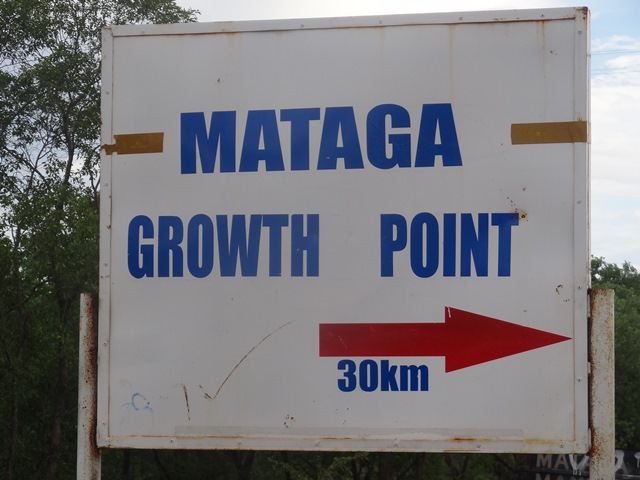 …as net closes on Council CEO
Staff Reporter
Zimbabwe Anti-Corruption Commission (ZACC) has swept through Mberengwa Rural District Council at Mataga Growth Point and arrested two officials for engaging in corrupt activities.
Senior accountant Kurai Shoko was arrested for alleged theft of Trust property worthy R47000 while the Treasurer Joyce Gumbo was also nabbed for dealing in foreign currency involving USD$ 155 000.
"@Kurai Shoko -Senior Accounts Clerk of Mberengwa RDC arrested last night for Theft of Trust property involving about 47 000 Rands. Joyce Gumbo -Treasurer arrested for Dealing in Foreign Currency involving USD$155 000," confirmed ZACC spokesman John Makamure.
Makamure told Zimbabwe Observer in an exclusive interview last night that the axe might even fall on the Mberengwa Rural District CEO Thompson Maeresera.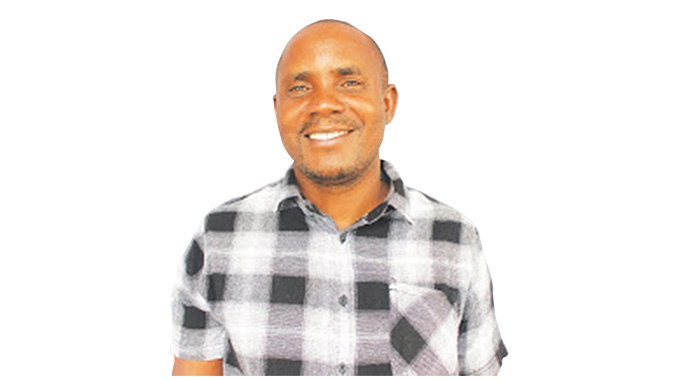 "Meanwhile net is closing in for the CEO. Working on seizing documents and witness recording," said Makumure.
ZACC vehicles were spotted at Mataga Council Offices yesterday by an alert member of Zimbabwe Observer news team.
Upon inquiring on what was happening, he discovered that arrests of senior council officials were under way.
It is not clear how the illegal forex business syndicate was being run, but it seems as if the officials were buying all forex paid to the council at the official bank rate before selling them on the black market.
The council officials were also touting for business on behalf of their business partners by turning down applications for approval of house plans sourced from outside their circle of associates.
"I went with my house plan which was drawn by my designer in South Africa but was turned down and I was given two mobile phone numbers to call to get a new house plan at a cost of USD $300. They insisted that they don't deal with any other designers," said one Mataga resident who is based in Johannesburg.
Mberengwa District Council CEO Maeresera did not respond to questions which were sent to him.
Zimbabwe Observer News has descended to Mataga Growth Point to investigate the amount of corruption at the rural district council.
..Watch this space for further details.