Police release Biti without charge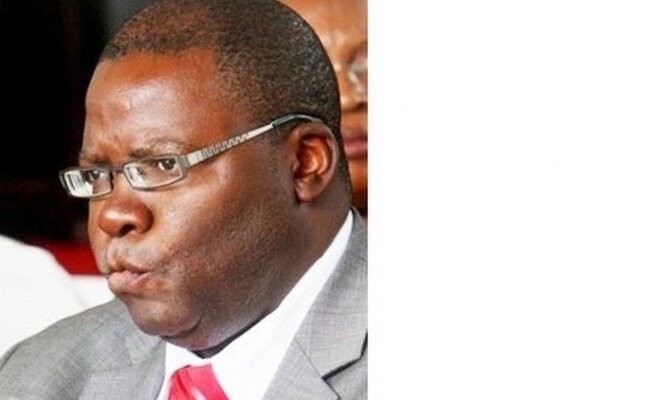 CITIZENS Coalition for Change (CCC) champion Tendai Biti has been released without charge.
Biti was arrested in Greendale Monday afternoon and taken to Harare Central police station's Law and Order section.
He is yet to comment on the matter.
Zimbabwe Lawyers for Human Rights (ZLHR) who stepped in to ensure his release confirmed the development.
"Our rapid reaction system works effectively to limit and combat violation of human rights defenders (HRDs) rights and after the quick intervention of ours lawyers, Tendai Biti and his aide Emmanuel Zellers Gumbo have just been released with no charges preferred against them after being taken to two police stations," said ZLHR.
– NewZimbabwe