Tongaat Hulett hikes sugar prices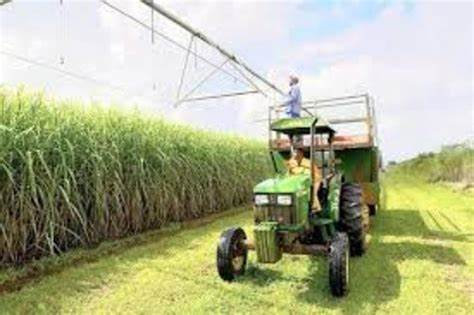 Sugar processor Tongaat Hulett has announced new sugar prices effective 14 May 2022. The prices are pegged in US dollars.
According to a notice by the company, recommended retail selling prices of sugar are as follows: US$1.62 for 1kg, US$3.25 for 2kg, US$8.12 for 5kg and US$16.25 for a 10kg pocket.
The latest price hike comes in the wake of President Emmerson Mnangagwa's ban on banks from lending to corporates and individuals.
The ban on bank lending has triggered shortages and price hikes of basic products.
On Saturday, Finance and Economic Development Minister Mthuli Ncube announced a reduction in import tariffs on basic commodities.
Ncube conceded that the prices of basic goods are now beyond the reach of many hence citizens with free funds can now buy their groceries from other countries. Said Ncube:
To further ensure that citizens have access to affordable basic commodities, in the face of recent substantial price increases in the shops, the government hereby opens up imports of basic commodities by citizens, through the lowering of import tariffs and other accompanying measures. This is with immediate effect.
Those with free funds are, with immediate effect, permitted to make use of these funds and other resources to import basic commodities.
–Pindula News