Court orders Borrowdale Brooke Association to activate Wadyejena's access card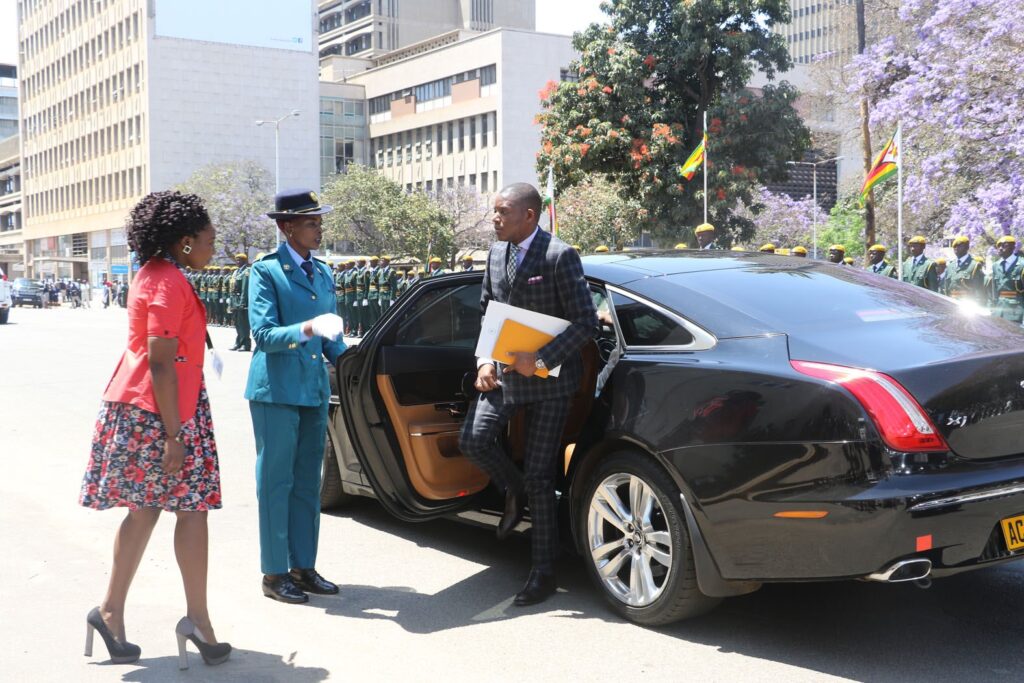 The High Court of Zimbabwe has ordered the Borrowdale Brooke Resident Association to immediately reactivate Mayor Justice Wadyejena's access rights to the Borrowdale Brooke Estate.
"The respondent and its employees are hereby interdicted from deactivating Applicant's access tag without following due process of a court order," reads part of the judgement which was issued today in a case between Wadyejena and Borrowdale Brooke Resident Association.

This followed after Wadyejena's access card was deactivated for playing loud music at the Estate during wee hours of the morning. The Association refused to reinstate his card which prompted him to approach the court for relief.