First lady Auxilia Mnangagwa accuses ZIMEYE's Chikanza of blackmailing her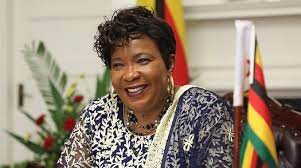 First lady Auxilia Mnangagwa has accused journalist Simba Chikanza of ZIMEYE of blackmailing her by threatening to release an off the record video conversation he had with her.
Mrs Mnangagwa claims to have spoken to Chikanza off the record to give him context on why she can not comment on issues he was asking her.
"The First Lady spoke to Simba Chikanza off the record, which is a journalism standard and ethical rule that allows that allows the proposed interviewee, Mai Mnangagwa, an opportunity to speak with journalists giving them context to issues and why she can't speak on them," reads a statement which was released by the First Lady's office.

Chikanza however is not having any of that. The scribe came out with his guns blazing. He said the interview he had with the First lady was on record. Chikanza told Zimbabwe Observer that he will soon release the video of the interview he had with President Mnangagwa's wife.
"That conversation was on record and I am proceeding to release it. I made a follow up for a further interview, even though I had captured already what we discussed for 34 minutes," said Chikanza.
Continues Chikanza: "She mistook my statements to her to be a blackmail, but it is not."
Chikanza said he touched the raw nerve when he told Mrs Mnangagwa that her silence over the abuse of Marry Mubaiwa by her estranged husband VP Constantino Chiwenga was a mockery to her awards.
Auxilia Mnangagwa honoured for her humanitarian work and community initiatives. Global Women of Excellence named her as "Zimbabwean woman of Distinction" for the 2019-2020 period. They recognised her charitable leadership in organizations, support of education, health and community initiatives. The first lady is renowned for advocating for all women and girls to have access to free cervical cancer screening especially those in less priviledged communities.
Chikanza said the First lady asked him to find out from Mubaiwa if she would accept her help.
"Imagine that she asked me to stop being a journalist and be an intermediary between her and Marry," said Chikanza.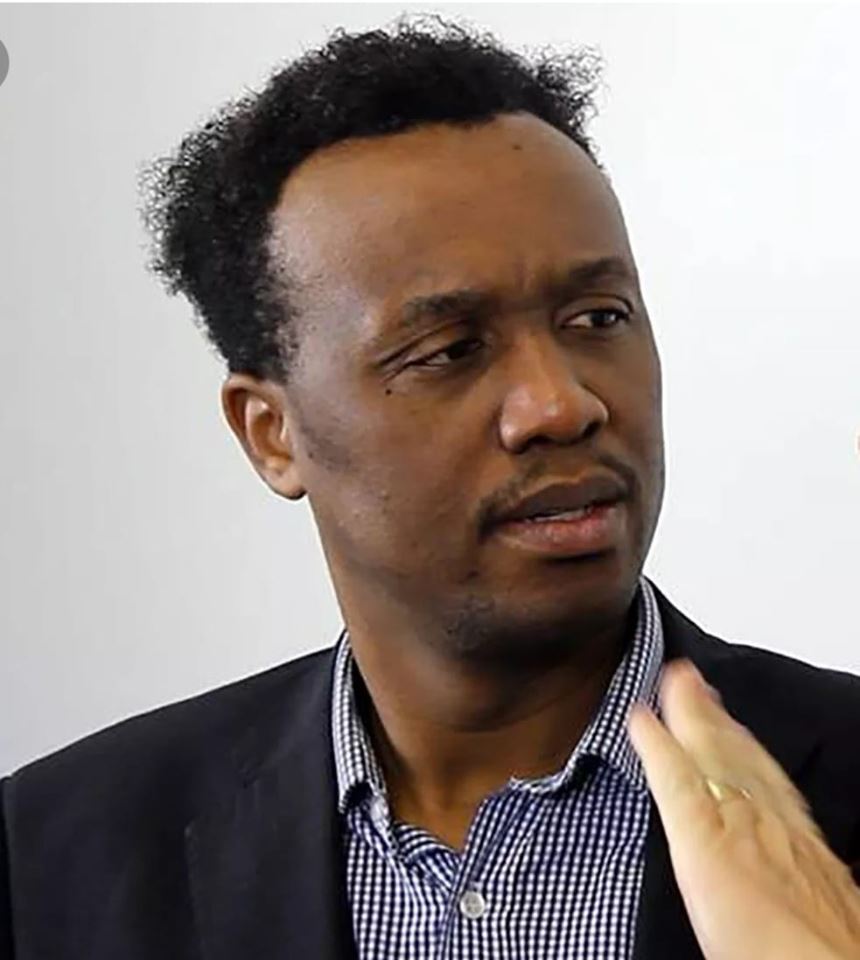 The fearless journalist also claimed that the First lady threatened him.
He said: "Tichasangana nerimwe zuva. She broke trust by threatening me during the interview. "
While disputing claims of an off the record interview, the scribe said that First Lady called him on his official newsdesk phone via a video call.
Chikanza slammed the First Lady who he said was never a darling of the media as no journalist has ever been allowed to critique her since the coup.
"Fourthly I did not threaten Mrs Auxillia Mnangagwa other than informing her of what is inevitable, as it is standard practice to notify a source of the deadline before a story is published so they can ensure they have contributed fully. Unfortunately Twitter character space doesn't allow for all these words to be typed," said Chikanza.
The journalist revealed that his video will expose the issue of one armed robber related to the First lady who she deployed at strategic national position which he said was endangering the security of millions of Zimbabweans.
"Mrs Mnangagwa also knowing well that the matter at stake is the ongoing looting of millions of USD's of Harare ratepayer money, is just being unprofessional and I contend, downright criminal," fumes Chikanza.
The scribe denied that his mention of Auxillia's house was a threat "but just a stating of the conclusions the public will reach when they notice that her claim that she 'sells tomatoes for a living', totally contradicts the 24 karat golden chair she is sitting on."
Continues Chikanza: "The video shows jewellery and other expensive things in the interior of the house, which thing threatens her image as an honest person. I follow the rule that you have to seek to protect your source's dignity and welfare being, before your own."
Below is a statement from the First Lady's office.