Panic hits Zimbabwe as fuel shortages loom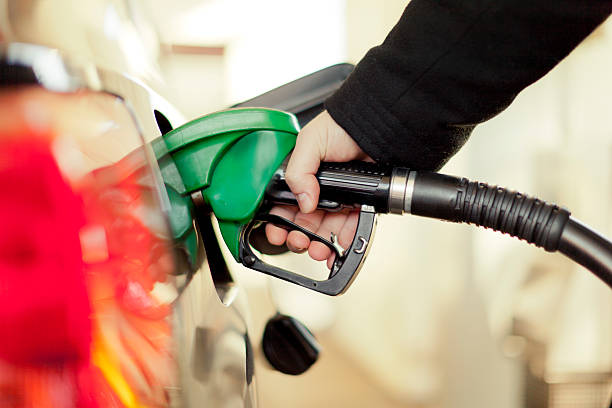 A FUEL crisis is looming as major dealers say they are struggling to stock up because of foreign currency shortages, which they say are threatening their viability.
Fuel dealers say they may be forced to halt operations as the country buckles under a foreign currency crunch.
Some of the major fuel players reportedly facing serious challenges are Total, Engen, Puma, Zuva and Glow Petroleum.
The forex shortages are causing delays in making telegraphic transfers (TTs) for fuel purchases, officials said.
This has given rise to corruption as smaller fuel players under the Direct Fuel Import (DFI) Group and fuel smugglers are now taking advantage of the situation.