''Police' besiege ZimLive editor's home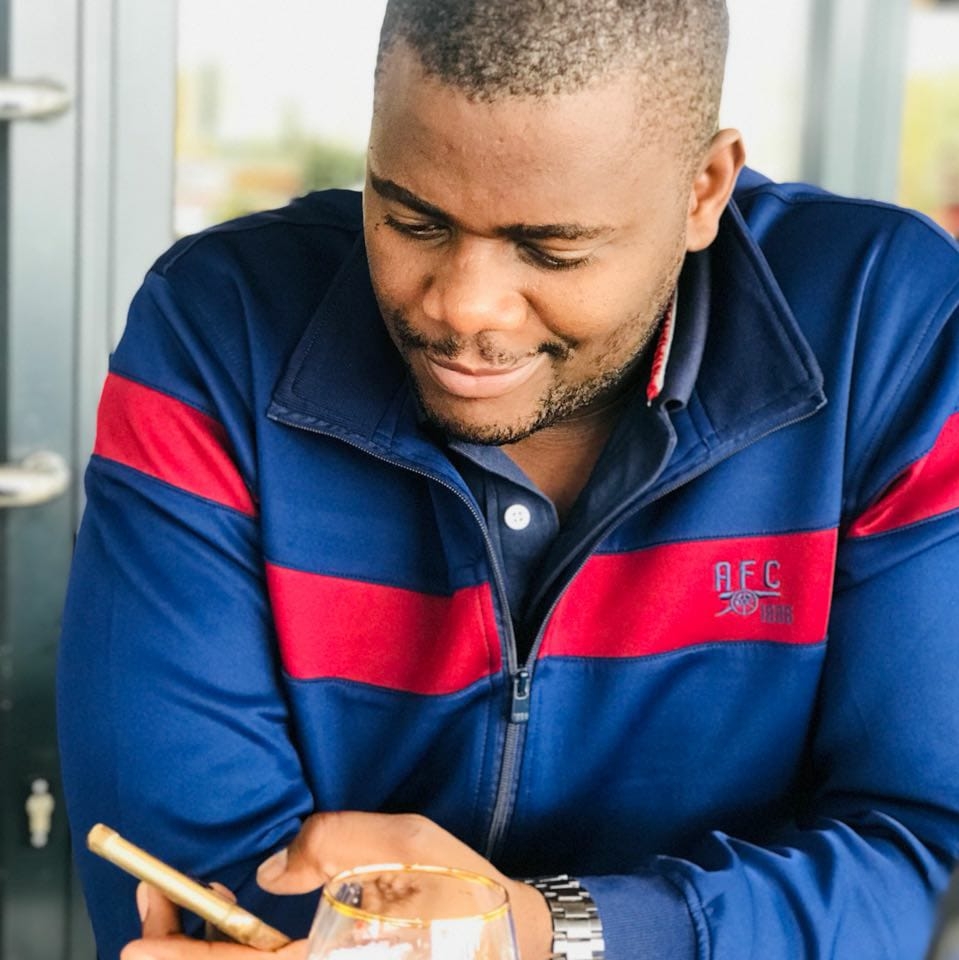 Lawyer raises abduction alarm as arresting team pitched up in a car without number plates
Five men driving in a vehicle without number plates, and claiming to be police officers, visited the Bulawayo home of ZimLive editor Mduduzi Mathuthu on Friday, apparently to arrest him.
Mathuthu was not present at the time, just after midday.
The men did not show their police badges and declined a request to leave their contacts, people present said.
They left an instruction that Mathuthu should present himself to Office 12 at the Law and Order section at Bulawayo Central Police Station and see Detective Sergeant Patrice Nyanhete.

Mathuthu's lawyer Nqobani Sithole later went to the police station but was advised that Nyanhete was "off duty." On further enquiry, Law and Order detectives present said Mathuthu was not a person of interest, according to the lawyer.
"I'm now more concerned than I was when I went to the police station. If the people at Mathuthu's house were not police officers, and given that they didn't want to be identified by driving a vehicle without number plates, then it's safe to assume that this was going to be an abduction and not an arrest," Sithole said.
Witnesses remembered only that the vehicle used was a silver sedan with number plates removed.
Police spokesman Assistant Commissioner Paul Nyathi said: "I don't have information on that at the moment."
Mathuthu said "absolutely no idea" when asked why he has attracted interest from the police.
"Whatever it is, the purpose is to intimidate me and every other journalist exposing government corruption," Mathuthu said.
In July 2020, intelligence operatives abducted and tortured Mathuthu's nephew, Tawanda Muchehiwa, while claiming to be investigating an anti-government plot. Simultaneously, police also arrested three of his relatives including his sister who was taken from the journalist's Mahatshula home and used as human bait to draw him to hand himself over.
President Emmerson Mnangagwa's regime has been ratcheting up attacks on his critics, including xjournalists, as Zimbabwe goes through a major economic crisis.
The Media Institute for Southern Africa (MISA) warned recently that attacks on journalists will increase as Zimbabwe approaches general elections in the second half of next year. MISA said it documented 74 incidents of arrests, harassment and intimidation of media workers in 2020 and 2021.
— -ZimLive