Use Of Hand-held Spikes By Police Officers Banned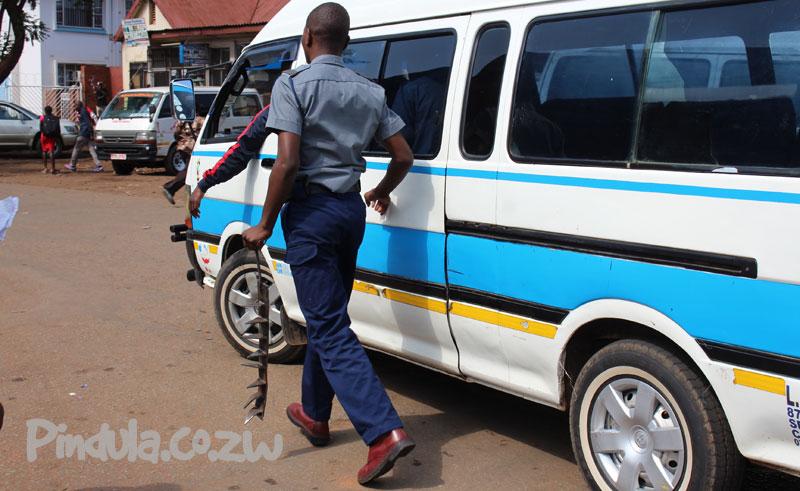 The Commissioner-General of the Zimbabwe Republic Police (ZRP) Godwin Matanga has directed police officers manning roads to stop using hand-held spikes.
In a statement, which Zimbabwe Observer, is in possession of, national police spokesperson, Assistant Commissioner, Paul Nyathi, said any police officer who will defy the directive will be arrested. 

Reads the statement:
BAN ON THE USE OF HAND-HELD SPIKES BY POLICE OFFICERS
The Commissioner-General of Police has noted with concern allegations that some police officers are using hand held spikes whilst trying to stop some errant motorists from evading Police checkpoints and general enforcement of road rules and regulations in the country.
These allegations have resulted in varied views from the public including parliamentarians.
_In this regard, the Commissioner General of Police has with immediate effect banned the use of hand held spikes by any Police officers whilst performing traffic enforcement duties throughout the country. Any police officer who will defy this directive will be arrested and face both criminal and stern disciplinary action. No police officer will be allowed to move around whilst openly holding or carrying spikes under the guise of traffic enforcements.
–-The Zimbabwean