Hartzell High School sends children back home due to food shortages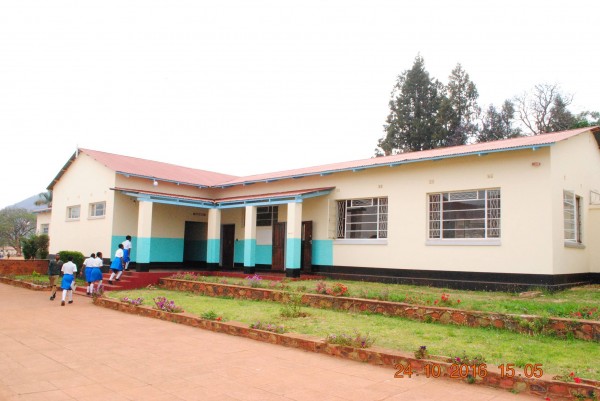 Staff Reporter
Depleted food stocks due to biting inflation has compelled Hartzell High School authorities to invite parents to collect their children before 22 June.
In a letter addressed to parents, the headmaster, S Kawadza warned parents to either restock food stocks or collect their children as the school will not be able to feed them beyond 22 June.

"Given the current food stocks I write to inform you that the school will not be able to feed the learners beyond Wednesday 22 June 2022. If we cannot restock our food stocks, I will not be able to keep the children at school, hence I will ask you to collect our learners from school," reads part of the letter.
Kawadza blamed the galloping inflation for the school's inability to keep the school running.
"This letter is a follow up of my message to you on 9 June 2022, in which I informed you of the low food stocks at the school especially perishables since the ZW55000 has been eroded by inflation," said Kawadza.
Zimbabwe Inflation was as of yesterday pegged at 256%. One US dollar is trading at Z$565 at black market while the bank rate is pegged at R$325.3314.
The United Methodist church owned school is one of the best secondary schools in Zimbabwe.
This is the first time where a School took the drastic measure of sending learners home due to ravaging inflation. This development is likely to open floodgates of similar steps from other schools.