VIDEO: Job Sikhala arrested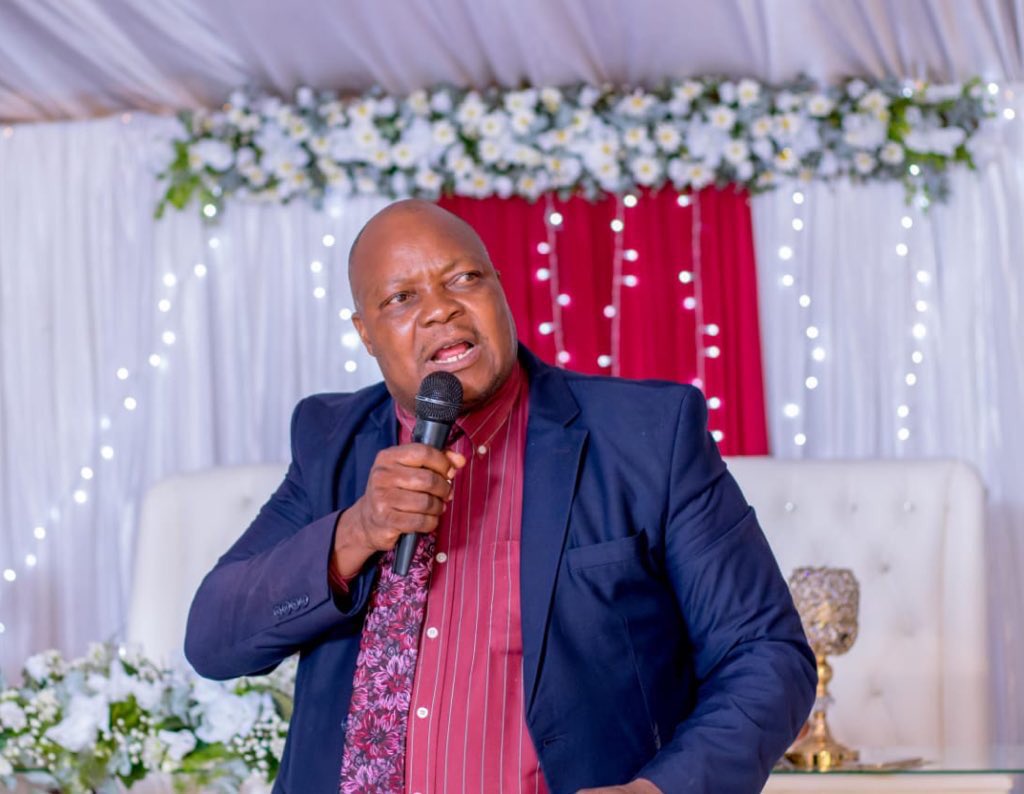 ..yet suspects in Ali's murder are freely roaming Nyatsime village
Job Sikhala, senior opposition leader and Member of Parliament for Zengesa West has been arrested and is being held at Harare Central Police Station.
The official lawyer of the family of the murdered CCC member Moreblessing Ali was picked by police soon after addressing mourners in Nyatsime. Ali was abducted on 24 May and her mutilated body was discovered in a shallow well in Nyatsime last week.
Wiwa, as he is affectionately known has not been charged yet.
Sikhala spoke to Zimbabwe Observer a few minutes before his arrest. He told this paper that Ali's burial will only proceed after the arrest of suspects.

"We dispersed the mourners. We told them that Ali won't be buried until the suspects are arrested," said Wiwa.
Wiwa also confirmed that homes of both CCC and Zanu PF local leaders in Nyatsime were burnt down. He however said he was not aware of the perpetrators of the crimes.