President Mnangagwa ignores High Court ruling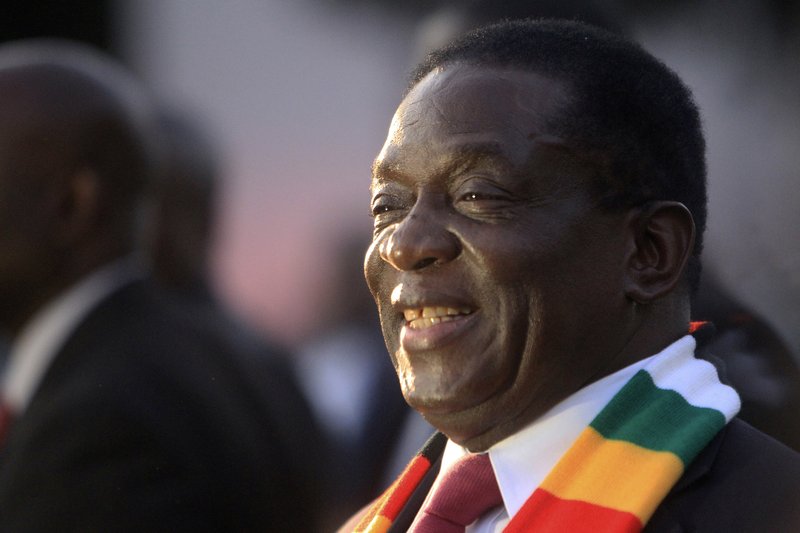 A tale of two mayors Mafume and Mutizwa running one city
PRESIDENT Emmerson Mnangagwa has "ignored" a High Court ruling which lifted the suspension of Harare mayor Jacob Mafume, recognising councillor Stewart Mutizwa as the acting mayor.
It emerged that Mafume and Mutizwa are running parallel mayoral offices, with Mafume heading council business, while Mutizwa is attending national events.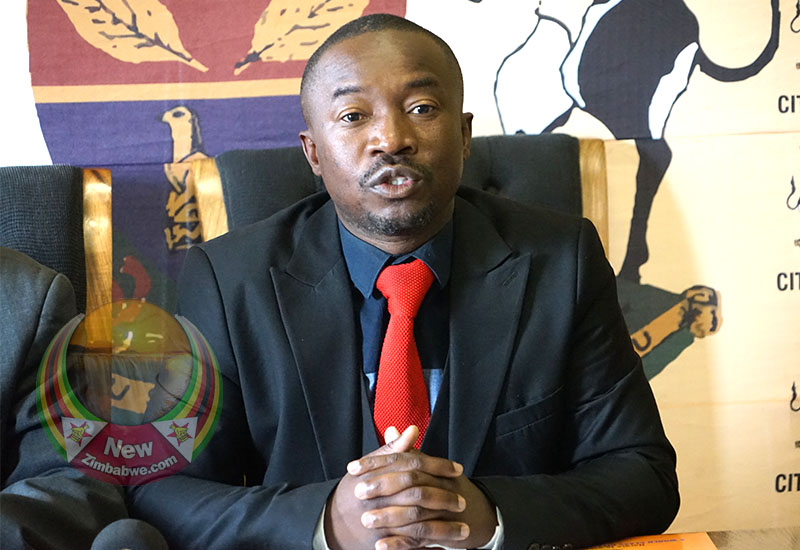 On Thursday, Mafume was chairing a special council meeting which suspended the controversial oPmona waste management deal while Mutizwa attended the burial of national hero, retired Major-General Godfrey Chanakira in his capacity as acting mayor.
Mnangagwa recognised Mutizwa as the official mayor in his speech at the burial ceremony.