Prophet Magaya Drives A $90k Land Rover Defender X Dynamic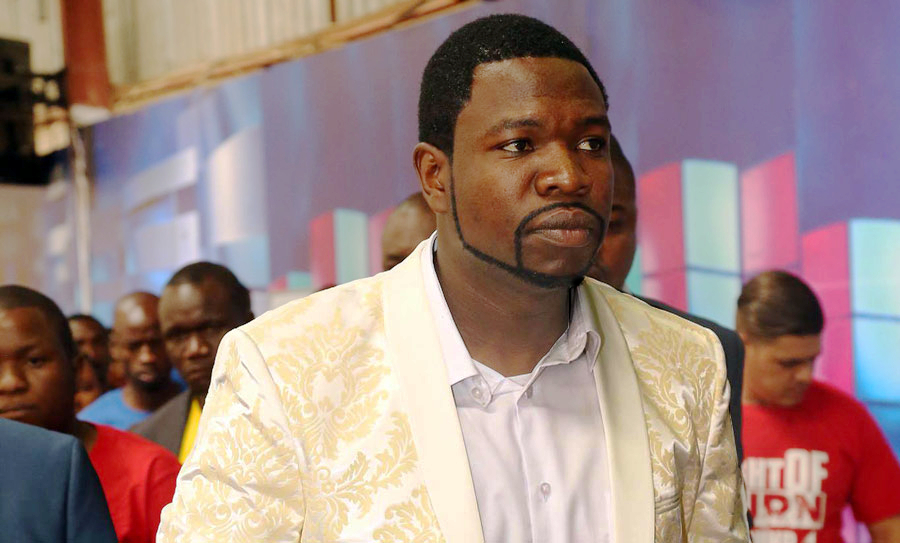 Prophet Walter Magaya was pictured recently rolling in a Usd$90 000 Land Rover Defender X Dynamic which is one of the latest offerings from the Land Rover company.
Magaya joined the list of the rich prosperity prophets who are known for exhibiting their expensive houses and cars.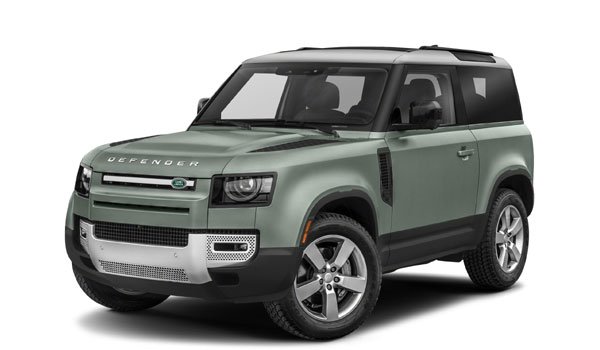 Magaya broke ranks with his sense of humility when he went against his public claims that an expensive vehicle was not necessary for him. In late 2018 Magaya hogged limelight after he pulled in a Madza Demio.

He however played a different tune recently when he made a public appearance behind the wheels of Land Rover Defender X-Dynamic. Such road beasts come standard with the six-cylinder engine as well as a panoramic roof, unique exterior styling, a 14-speaker Meridian surround-sound stereo and ventilated front seats with memory settings. You can also opt for 14-way power-adjustable front seats.
The Defender 90 X-Dynamic starts at $69,000, and the Defender 110 X-Dynamic retails for $72,200.
Land Rover Defender X
The Land Rover Defender 90 X retails for $88,300, while the Defender 110 X carries a price of $90,800.

Additional standard features in the Defender X include an adaptive air suspension, Terrain Response 2, configurable terrain response, All-Terrain Progress Control, an electronic differential, a rearview mirror camera, a household-style power outlet, partial Windsor leather upholstery, a power tilt-and-telescoping steering wheel, 14-way adjustable front seats and extended leather-wrapped interior surfaces.