Teachers' salary can only buy 1 dozen, 8 loaves of bread'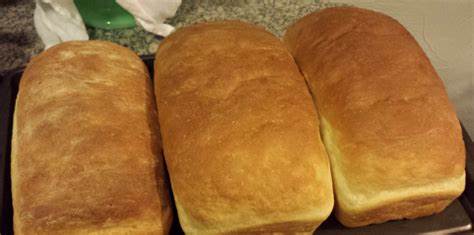 AS bread prices continue to soar, public sector employees are now comparing and contrasting their low wages to how many loaves they can actually purchase.
A loaf of bread in the country now costs between $600 and $945, way beyond the reach of many workers, a majority of whom take home $35 000 per month.
A teacher's payslip seen by Zimbabwe Observer yesterday revealed that they take home $19 818, excluding the US$75 COVID-19 allowance.
Following the latest bread increases, teachers in the country said a teacher's salary was equivalent to 20 loaves of bread.