We Can't Lift Zimbabwe With 75% Of Skilled People In The Diaspora – Ibbo Mandaza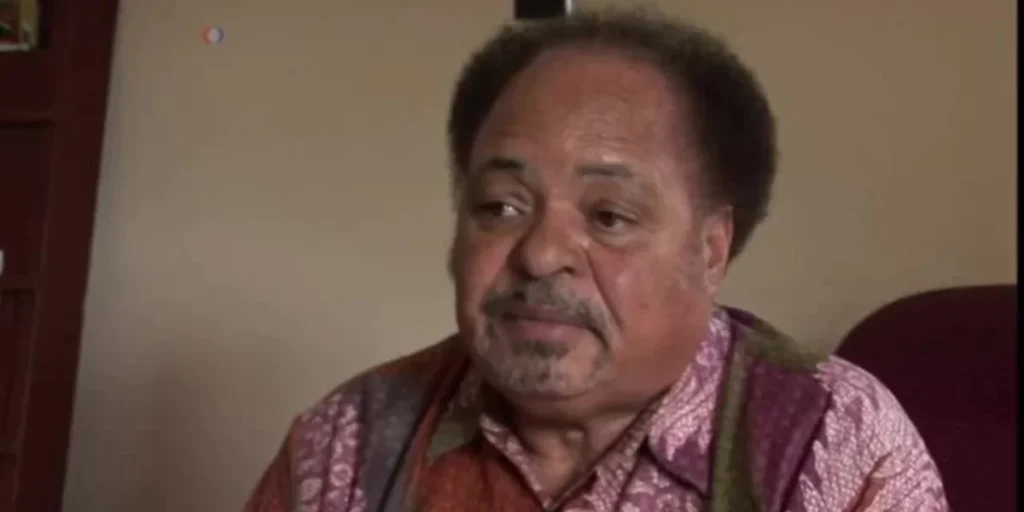 A renowned Zimbabwe academic and publisher Dr Ibbo Mandaza, has warned Zimbabwe authorities against pushing skilled people out of the country.
Mandaza said that it was difficult to revive the Zimbabwean economy with about 75 per cent of the skilled people living in the diaspora.
Brain drain worsened at the turn of the millennium when the economy collapsed. Skilled personnel continue to leave the country en masse, at every chance, citing poor salaries and working conditions.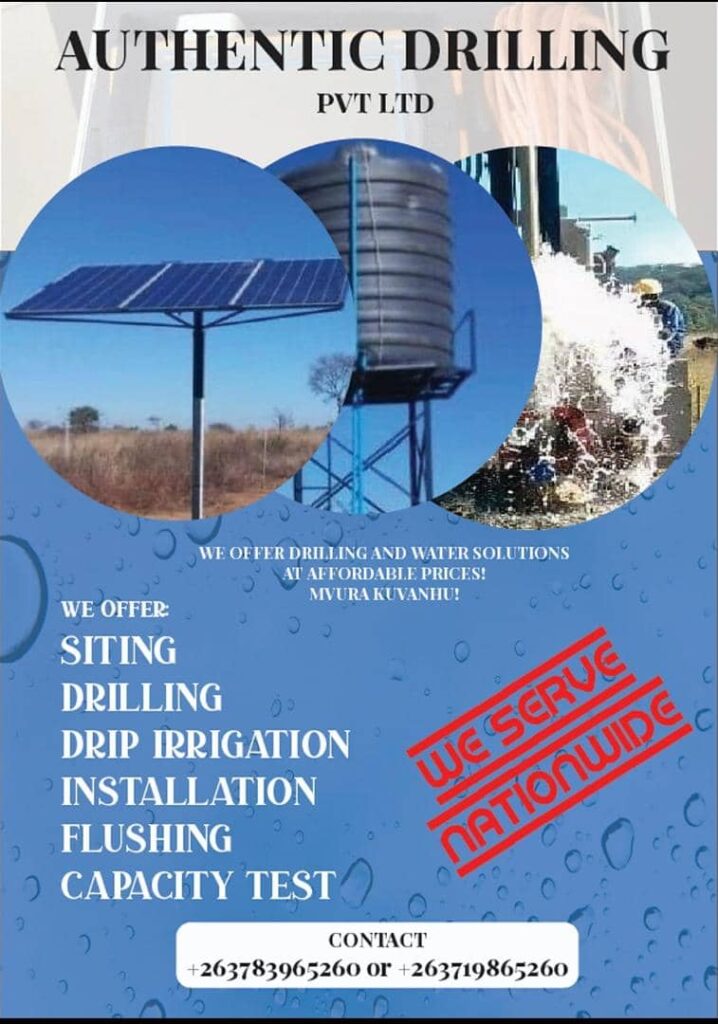 Speaking at the memorial service of the late Law expert, Alex Tawanda Magaisa, a former Chief of Staff in the office of the late former Prime Minister of Zimbabwe, Morgan Tsvangirai, Mandaza said Zimbabwe has been overtaken by its African counterparts. He said:
75% of Zimbabwe's skilled people are outside the country, and Alex was one of them. We can't lift this country out of this mess without those people. Tanzania is now 40 years ahead of Zimbabwe. Kenya is 10 times ahead of us.
Many Zimbabweans scattered around the globe are taking influential positions in various companies and governments while Zimbabwe is struggling.

Some analysts blame the ruling ZANU PF for the brain drain saying the party was responsible for the collapse of the economy.
Econet Wireless founder, Strive Masiyiwa, a former PTC employee, leads a legion of skilled Zimbabweans living in the diaspora.