Zinasu demands the release of Sikhala and Masaraure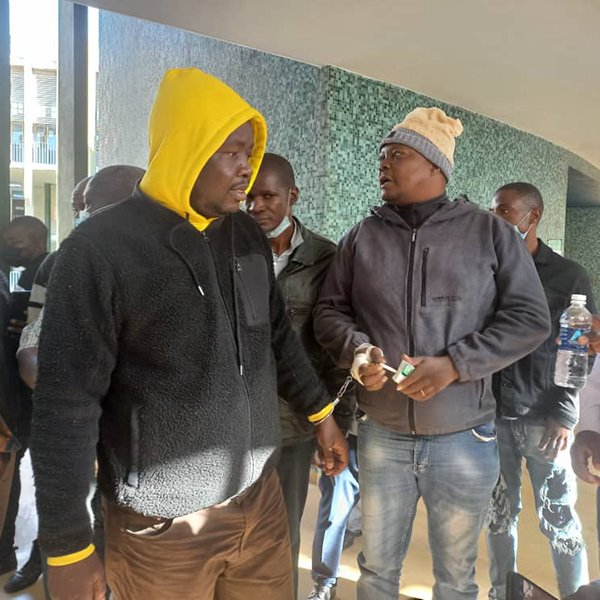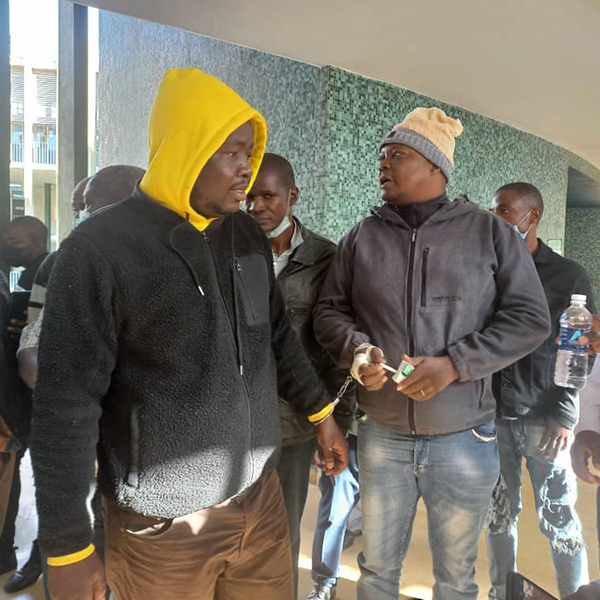 The Zimbabwe National Students Union (ZINASU) has demanded the immediate release of CCC deputy national vice-chairperson and Zengeza West MP, Job Sikhala, as well as the president of the Amalgamated Rural Teachers Union of Zimbabwe (ARTUZ), Obert Masaraure.
Sikhala was arrested on allegations of inciting public violence that rocked Nyatsime earlier this week following the murder of CCC activist Moreblessing Ali by an alleged ZANU PF activist Pius Jamba.

Masaraure (37) was arrested on Tuesday in connection with the 2016 death of colleague Roy Issa, who allegedly jumped to his death from a seventh-floor window of the Jameson Hotel in Harare.
In a statement, ZINASU Secretary-General James Nyamayaro said the two are being harassed by the State for standing for human rights. The statement reads:
The Union (Zimbabwe National Students Union) condemns the regime's gross human rights atrocities against activists.
This week's surge of repression demonstrates the regime's goal of exiling or imprisoning every human rights defender.
We stand in solidarity with Obert Masaraure, the former Zinasu President and Job Sikhala, the former Zinasu Information and Publicity Officer.
For their bravery, these two were jailed, harassed, and punished. We are deeply concerned and saddened by their plight, and we are inspired by their determination and fortitude.

We implore the government in good faith, to end the harassment and intimidation of critical voices and to immediately release these two.
The word is #FreeObert #Free JobSikhala