CCC Legislator Job Sikhala Denied Bail Again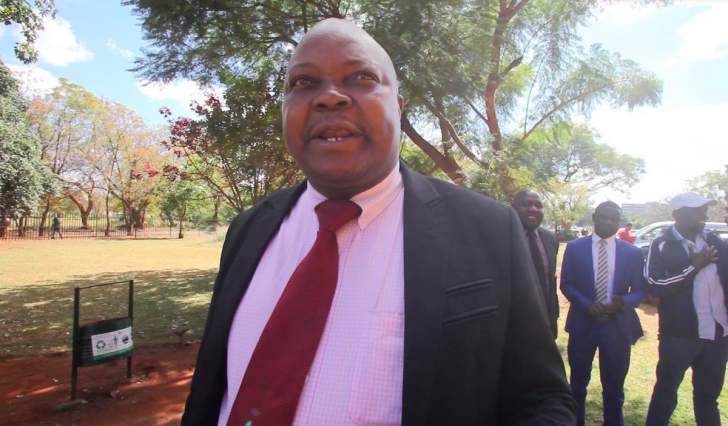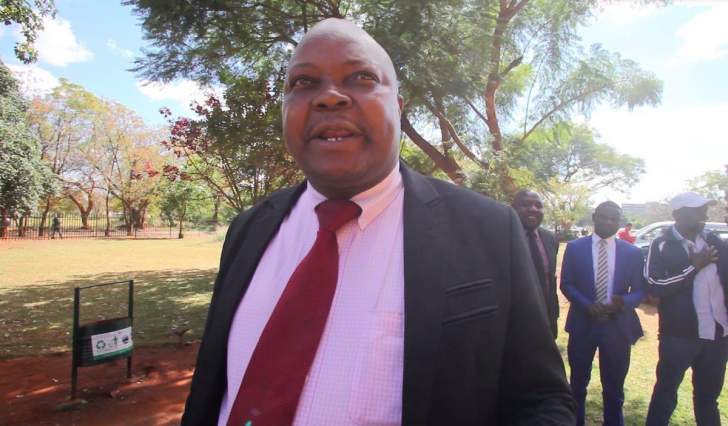 Opposition Citizens Coalition for Change (CCC) Member of Parliament (MP) for Zengeza West, Job Sikhala was this Tuesday denied bail by a Harare Magistrate.
Sikhala was arrested last month on allegations of inciting public violence which erupted in Nyatsime during the funeral wake of slain CCC activist, Moreblessing Ali.


In a statement after Sikhala was denied bail, again, CCC co-vice president, Tendai Biti, said the development was unacceptable. He said:
Bail is a constitutional right and should only be taken away in the most extreme of circumstances. The goings on in the courts are not acceptable The constitution guarantees, freedom, justice and the rule of law.
The CCC party says charges against Sikhala and 13 others, including Godfrey Sithole, another CCC lawmaker, were trumped up to prevent members of the public from seeking justice for the murdered Moreblessing Ali.
She disappeared on 24 May after she had allegedly been abducted by one Pius Mukandi alias Jamba and her decomposing and mutilated body was found dumped in an unused well in Nyatsime on the 11th of June.


The CCC led by Nelson Chamisa, a former Minister of ICT during the Government of National Unity (GNU) blames Ali's murder on the ruling party.