No joy in Mthuli Ncube's budget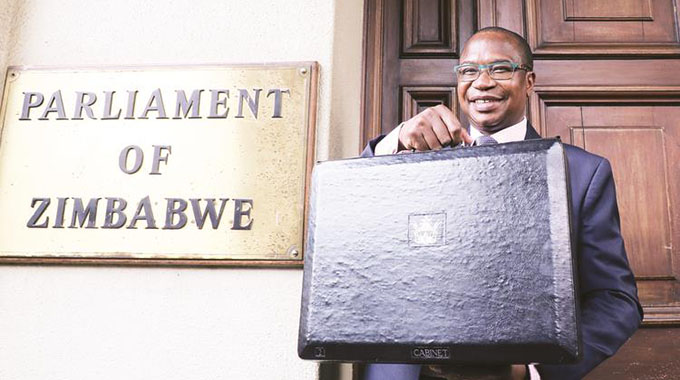 CALLS by Zimbabwe's restive civil service for United States dollar salaries went unheeded by Finance minister Mthuli Ncube yesterday.
Ncube doubled the national budget to $1,9 trillion as a result of rising inflation and a weakening local currency.
Presenting his 2022 Mid-Term Review and Supplementary Budget speech in Parliament, Ncube pegged expenditure projections for the year at $1,9 trillion, with additional spending of $929 billion from $968,3 billion originally.
There was nothing to celebrate for the working public, with Ncube doubling the tax-free threshold to $600 000 per year, or $50 000 per month from August 1 despite inflation hitting 191,60% in June.

Tax bands now end at $12 million from $6 million per annum after which tax will be charged at 40%. He also raised the Zimdollar tax-free bonus threshold to $500 000 from $100 000.
In the case of corporates, he proposed to review the maximum tax payable per transaction from the current $1 320 000 to $3 300 000 on transactions with values exceeding $165 million.
Platinum miners face more pain after government raised royalties to 5% from January next year, while lithium producers will also pay a similar rate. The platinum miners are currently paying 2,5% in royalties. In comparison, gold miners pay royalties of up to 5%.

The minster said mines were contributing just 1,2% of gross domestic product in direct taxes, which he claimed was lower than the regional average of 2%.
Ncube also proposed to shut down businesses that owe the taxman, but are avoiding having their accounts garnished by simply moving their money to other accounts, until they settle their obligations.
As at June 30, 2022, the Zimbabwe Revenue Authority was owed $23,05 billion in unpaid taxes.