PART 2: Mnangagwa Rape Scandal, Mutami's High School Boyfriend Speaks Out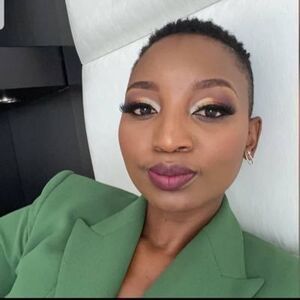 The ex-boyfriend says that at the time, Mutami spoke about so many things he did not understand, but which now make sense after her recent Twitter Spaces public engagement.
"She at one time told me that we could not meet during holidays because she had a personal bodyguard who watched all her movements. During those days Mutami also told me that during the holidays she would be very busy because there was a farm she would go to work at in order to raise school fees. It did not make sense because our fees were so high that working at a farm for one month would not raise even a quarter of it," he says.
Last week, Mutami said she stayed on Mnangagwa's Precabe Farm in Sherwood, Kwekwe, where she allegedly suffered abuse from him and his wife, First Lady Auxillia.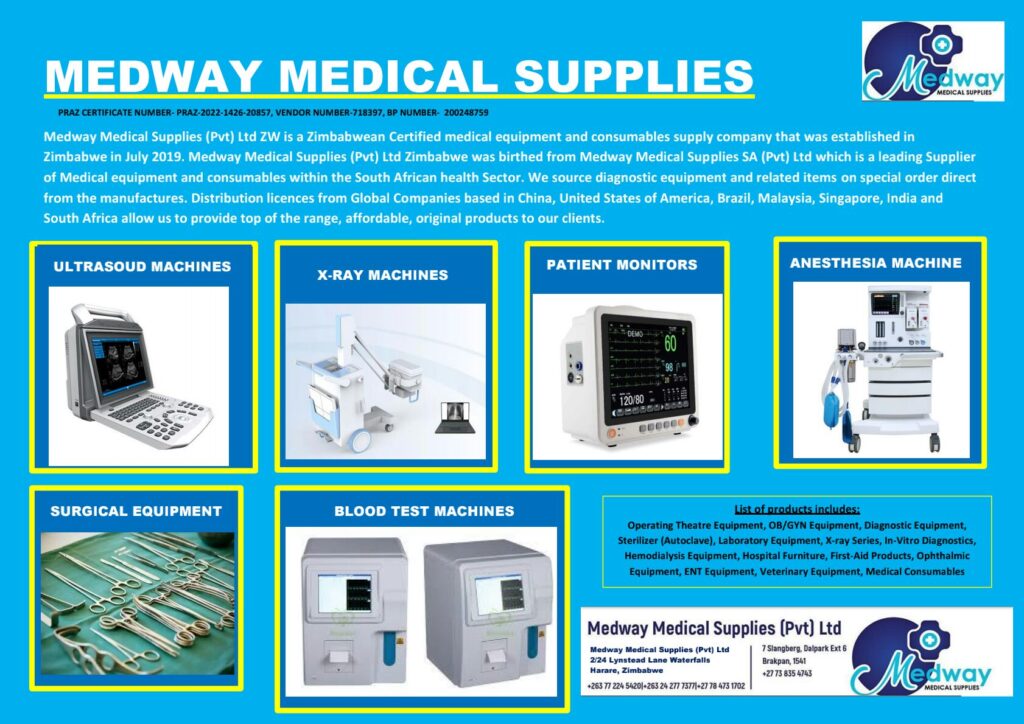 The ex-boyfriend revealed that he once accidentally bumped on Mutami in Redcliff where Mnangagwa owns Redcliff Hotel. The hotel was previously owned by Ziscosteel before it was sold to him for a song.
"When I met her (in Redcliff) she was so unsettled. She would look numerous times over her shoulder during the brief encounter. Besides, her language at school was also crude and immoral as she would claim that, in terms of sex, she had 'big boys' who did the business on her," the former boyfriend says.
He adds: "She was living a double life. A happy life on her face, but inside you could feel that she was an emotional wreck and boiling. Now that she has exploded, I really understand why and hope she may get better. She was also one person who would not forgive. If you wronged her, the misunderstanding would not end. As for me, I had to deal with that by apologising a hundred times."
The ex-lover also spoke of how he would be spoilt by Mutami with gifts like perfumes, towels, snacks and cash at school and during weekend entertainment gigs in the juniors' dining hall.
"We were a power couple of bling at school," he said.


The NewsHawks found this interesting because one of Mutami's classmates — a lady — says when she arrived at Loreto High, she was one of those kids who clearly appeared to be coming from a disadvantaged family.
During her Form 1 and 2 years, she appeared like someone form a deprived family. Things changed when she was in Form 3 when she started living a bling lifestyle at school.
Mutami's former classmates at Loreto High speak of Mnangagwa — her "sekuru" — uncle – visiting the school to see and spend time with her.
The rumour at the time was that Mnangagwa was dating her mother. Some, however, suspected that he was simultaneously having love affairs with mother and daughter. As time went by, it emerged Mnangagwa was actually having a relationship with her as a minor, which is what she now claims.
Research on victims and survivors of rape shed light on Mutami's behaviour as a child and adult after the sexual assault ordeal.
A journal article by Professor Matthew Tull, who works in the department of psychology at the University of Toledo, Ohio, United States, titled Understanding Post-Traumatic Stress Disorder, provides insight into the behaviour of victims and survivors of rape.
"A person who has been sexually assaulted will generally experience high levels of distress immediately afterward. The trauma of being assaulted can lead to fear, anger, guilt, anxiety, and sadness," it says.
According to her high school ex-boyfriend, Mutami behaved exactly like that.Tull also describes other behavioural patterns of survivors of rape: "They might feel as though they are always in danger or need to always be on guard, and may distrust other people."
That has been part of Mutami's behaviour.


Another journal article by Melissa Hall and Joshua Hall titled The Long-Term Effects of Childhood Sexual Abuse: Counselling Implications explains the issue. Mutami said she lost one of her twin babies she conceived in a relationship with independent legislator Temba Mliswa due to stress.
The journal validates that stress can have long-time effects on childhood sexual abuse on adults.
Melissa is a doctoral candidate in counsellor education at the University of Arkansas. She has experience working with at-risk children, adolescents, and their families. Her research interests include marital satisfaction, the role of family in child and adolescent behaviour and foster care.
Joshua is a licenced social worker. He has clinical experience working with at-risk populations, including foster youth. His research interests include foster care, social welfare policy, child and adolescent behaviour.


The two write: "Stress and anxiety are often long-term effects of childhood sexual abuse. Childhood sexual abuse can be frightening and cause stress long after the experience or experiences have ceased. Many times survivors experience chronic anxiety, tension, anxiety attacks, and phobias".
Other researchers note that after rape, a survivor loses self-esteem and, in the process, may indulge in a lifestyle marked with flamboyance in order to quickly recover from shock and depression.
Mutami appears to be leading a life of compensatory behaviour as a result of her alleged abuse. In psychology, compensation is a strategy in which one covers up, consciously or unconsciously, weaknesses, frustrations, desires, or feelings of inadequacy or incompetence in one life aspect through overdrive indulgence or excellence in another area. Compensation can cover up either real or imagined deficiencies and personal or physical inferiority. Positive compensations may help one to overcome one's difficulties.
On the other hand, negative compensations do not, which results in a reinforced feeling of inferiority. In her life, Mutami has dated eminent citizens in Zimbabwean society, suggesting compensation.
Her former boyfriends include high-profile people such as the late retired Lieutenant-General Sibusiso Moyo, who announced the 2017 military coup which brought Mnangagwa to power and later became Foreign Affairs minister; Mliswa, an independent MP and former Zanu PF provincial chair; Kenneth Musanhi, Zanu PF politburo member and businessman; Mines deputy minister and tycoon Polite Kambamura; and Judicial Service Commission secretary Walter Chikwana, among others .
According to the Australian Institute of Family Studies, one of the greatest and lasting impacts of rape on victims is trauma and post-traumatic stress disorder.
"Rape is not just physical violence, it is also mental or psychological violence. It is not easily forgotten," it says.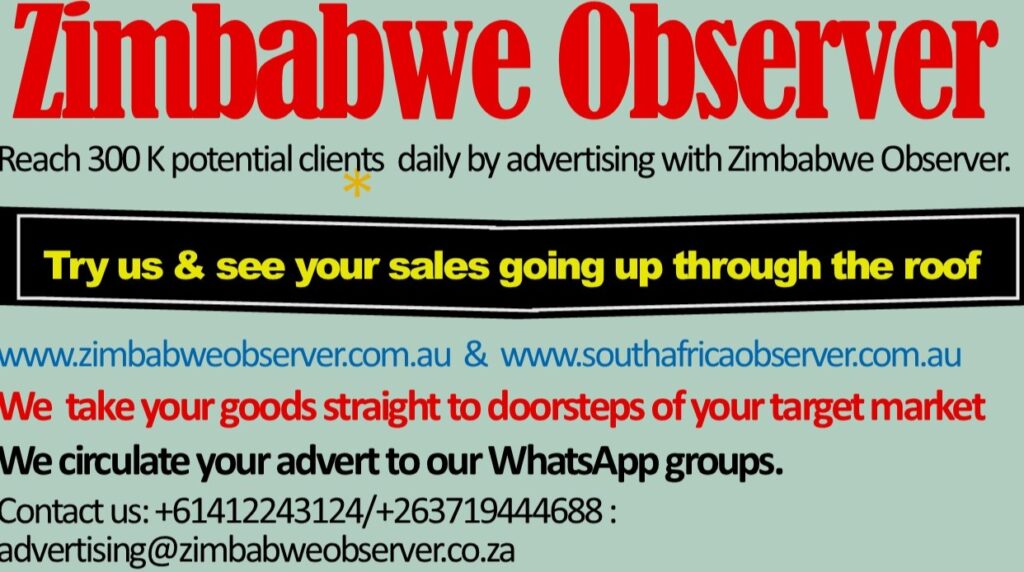 –NewsHawks