"Puppeteer Directs, Puppet Implements", Jonathan Moyo Speaks On CCC Shadow Cabinet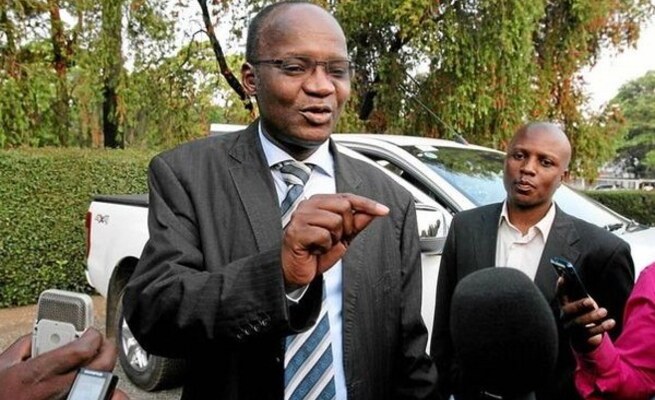 Self-exiled former ZANU PF Politburo member Jonathan Moyo says the appointment of a shadow cabinet by Citizens Coalition for Change (CCC) leader Nelson Chamisa on Friday shows that the opposition party is a puppet of the West.
On Friday, Chamisa appointed his first ever shadow cabinet under his newly constituted party despite having no formal structures.


This comes after Professor of World Politics at SOAS, University of London, Stephen Chan, who met Chamisa during his recent visit to Zimbabwe, urged the opposition party to name a shadow cabinet because "certainly the West NEEDS to know WHO is in the front bench… of what should be projected as a government-in-waiting".
Posting on Twitter this Saturday, Moyo argued that by naming a shadow cabinet, Chamisa was simply doing the West's bidding. He said:
Puppeteer directs, puppet implements. @DrStephenChan told them publicly here on @Twitter that the West wants their structures in Parliament, and they obliged within four days. Terrible optics. This kind of display of puppetry is as unfortunate as it is concerning!
CCC deputy spokesperson Gift Siziba told NewsDay on Friday that the appointment of a shadow cabinet had nothing to do with establishing formal structures but the party was only following Parliament rules. Siziba said:
Parliament requested us to deploy legislators that would work with specific ministries. This has been the tradition.
That's why we have deployed 19 of them to be working with Parliament's specific line ministries.
In terms of structures, the party is not yet launched. Once we set a date for the launch, we will announce it.


We are building the movement from below. Our focus at the moment is on how we register young people to vote and mobilise society towards change